Ideally, Philadelphia hospitals should be places where ailments are cured and treated, not created and exacerbated. Unfortunately, there are, on average, 100,000 deaths attributed to medical errors in the United States every year (according to the Institute of Medicine). And that's not counting injuries and infections from which patients recover.
Facts like these inspire fear in people who must seek hospital treatment. After all, everyone will look to a hospital for help at some point in their life; sadly, they may also worry about the quality of the treatment they will receive.
Of course, many Philadelphia hospitals and many hospital staffers are safe and dependable. But mistakes happen, and it can be difficult to know if one hospital has a higher rate of mistakes than another. This article is designed to highlight the Hospital Safety Score (www.hospitalsafetyscore.org)  and to bring it to the attention of consumers.
Hospital Safety Score (HSS) is an easy-to-use website which provides safety ratings for hospitals in your area. Just enter a zip code or city, and HSS will tell you what Philadelphia hospitals are in your area, where they are located, and what safety rating they've been given.
How They Are Rated 
The research and ratings provided by Hospital Safety Score have been gathered by the Leapfrog Group, a not-for-profit organization advocating for hospital transparency. Members of Leapfrog collect and analyze data, putting in terms which consumers can easily understand.
The ratings are calculated based on the following main criteria:
How often a hospital follows recommended treatment procedure for a certain condition / ailment / injury
How often mistakes occur in the hospital, and how severe the effects of these mistakes are
For more in depth information on Leapfrog's hospital safety analysis, see their "About the Score" pages.
Once the hospital information is studied, a hospital's safety score is reduced to a letter, with "A" representing the best quality medical treatment and "F" representing the poorest. Here are some Philadelphia hospitals which have received an A rating:
Hahnemann University Hospital
For the list of ratings for Philadelphia hospitals, click here.
HSS reports that one in four patients will exit a hospital with a problem they did not have when they entered. Visit the HSS website to find out hospitals in your area are the safest and most dependable.
For more information on Pennsylvania hospitals or Philadelphia hospitals, see some other articles on the Carpey Law website, such as our coverage of Philly.com's new hospital data page. And to read more about medical malpractice in Pennsylvania, read through our extensive medical malpractice articles archives.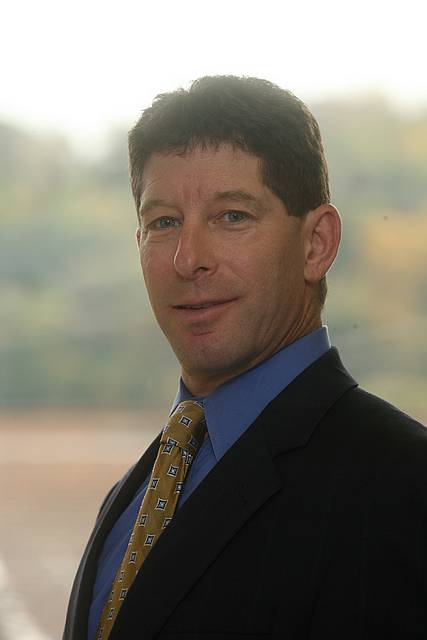 Stuart A. Carpey, who has been practicing as an attorney since 1987, focuses his practice on complex civil litigation which includes representing injured individuals in a vast array of personal injury cases.