Injured by a Defective Product?
Pennsylvania Defective Product and Product Liability Lawyer
Consumers obtain certain rights when purchasing a product, the most basic of which is the right to safety while using the product. Likewise, companies have an obligation to manufacture safe products for the market. A defective product can quickly put the consumer's safety at risk. When companies fail to design and manufacture safe products causing an injury to a consumer, an experienced defective product lawyer like Stuart Carpey can help pursue the justice and compensation for injuries the consumer deserves.
Defective Product Cases and Claims
Defective product and liability law encompasses a broad range of types of claims.
Product liability cases are complicated, claims made in the listed field above are subject to unique features and procedures. For example, in Pennsylvania, you may have a product liability claim against an automobile manufacturer if the malfunction was a "substantial factor" in causing your injury. Generally, in products liability cases, a defective product can cause harm in one of several ways:
As a "strict liability" state, Pennsylvania requires only that an injured individual establish a relationship between the vehicle malfunction and the injury that malfunction caused. If your injury can be reasonably traced to the fault of the vehicle's manufacturer, that manufacturer is liable.
In the case of defected vehicles, some classic examples of such manufacturer liability are seatbelt and airbag malfunction, defective tires, sudden acceleration, and loose breaks
Ready to Pursue Compensation for a Defective Product Case?
Have you been injured by a poorly designed or manufactured product? Get the help of a products liability law firm like Carpey Law and receive the compensation you deserve for medical bills, lost wages, wrongful death, or pain and suffering.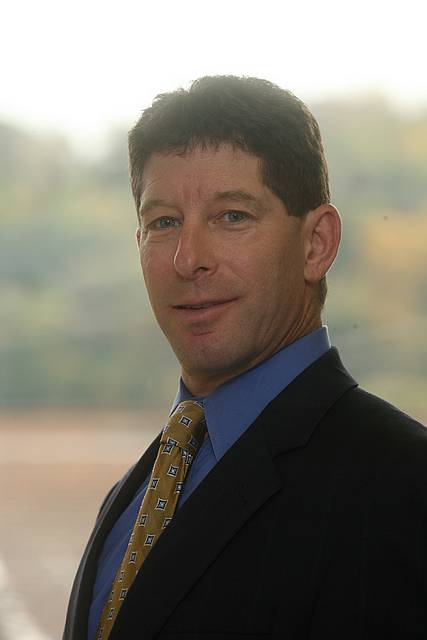 Request Free Books Written by Attorney Stuart A. Carpey
Contact a Philadelphia Personal Injury Lawyer Today!
Our reputation for success and unmatched attention to the needs of our clients has made Stuart Carpey one of the most trusted Personal Injury lawyers in the greater Philadelphia area. If you're in need of a Personal Injury lawyer, we recommend that you pursue your claim as soon after your incident as possible. Contact Stuart Carpey today for a complimentary consultation in which he will examine your case in detail and advise you on how to proceed and ultimately recover the compensation you deserve!