Philadelphia Product Liability Lawyer
Injured by a Defective Product?
Consult with a Pennsylvania Product Liability Lawyer
Pennsylvania Defective Product and Product Liability Lawyer
Consumers obtain certain rights when purchasing a product, the most basic of which is the right to safety while using the product. Likewise, companies have an obligation to manufacture safe products for the market. A defective product can quickly put the consumer's safety at risk. When companies fail to design and manufacture safe products causing an injury to a consumer, an experienced defective product lawyer like Stuart Carpey can help pursue the justice and compensation for injuries the consumer deserves.
Defective Product Cases and Claims
Defective product and liability law encompasses a broad range of types of claims.
Product liability cases are complicated, claims made in the listed field above are subject to unique features and procedures. As an example, in the state of Pennsylvania, you can file a product liability claim against any automobile manufacturer. If the injury is the result of a malfunction in their product you may have a case. Generally, in any kind of product liability cases, a faulty product is indicated.
As we know that Pennsylvania is a "strict liability" state meaning that an injured individual must establish a relationship between the product and the injury or damage it causes its user. If your damage can be traced back to the fault of the manufacturer, then that manufacturer of the vehicle is liable.
In any case of faulty vehicles where the manufacturer is liable, some examples include seatbelt and airbag malfunction, defective tires, sudden acceleration, and loose breaks, etc.
Stuart is an experienced product liability lawyer with offices in Philadelphia and Plymouth Meeting. With years of personal injury law experience, he has helped many defective product victims receive the compensation they deserve.
How Product Liability Lawyers Keep Negligent Companies Accountable
Companies have an obligation to protect their consumers from faulty, defective, mislabeled, or dangerous products. When the manufacturing process fails to conform to these standards, companies have additional obligations to notify purchasers of their product of the potential harm that could result from the use of those products. Unfortunately, businesses selling these products often fail to alert consumers of the faulty product and may even continue to sell that product. This not only perpetuates the risk of harm for those individuals who have already purchased the product but also exposes new customers to the risk of harm. These actions are simply not acceptable.
When an injury occurs due to a faulty or damaged product, you are entitled to compensation from the negligent seller. A product liability attorney can step in and help you navigate through this process. Together, you and your attorney will gather information about the product that caused the injury, evaluate how preventable the malfunction was, and review your medical records. During this review period, you will discuss the various legal strategies and ways to approach your case. Ultimately our goal is to help you obtain a fair and just resolution to your case while also deterring companies from putting the safety of their customers in jeopardy.
Do You Need the Assistance of a Product Liability Lawyer?
Product liability cases can take a variety of forms. Many people associate products liability claims to situations in which a mistake has been made during the manufacturing of a product that causes it to malfunction and cause an injury. However, product liability claims can also stem from a delivery company failing to transport goods without damaging them or a food company failing to properly label their products for common allergens. In other words, there are many situations that fall under the umbrella of products liability claims. If you have received an injury from any product whatsoever, you may have a product liability claim and you should consult a product liability lawyer as soon as possible to discuss your options.
Ready to Pursue Compensation for a Defective Product Case?
Have you been injured by a poorly designed or manufactured product? As a products liability lawyer, Carpey Law can help you receive the compensation you deserve, including medical bills, lost wages, wrongful death, or damage and suffering.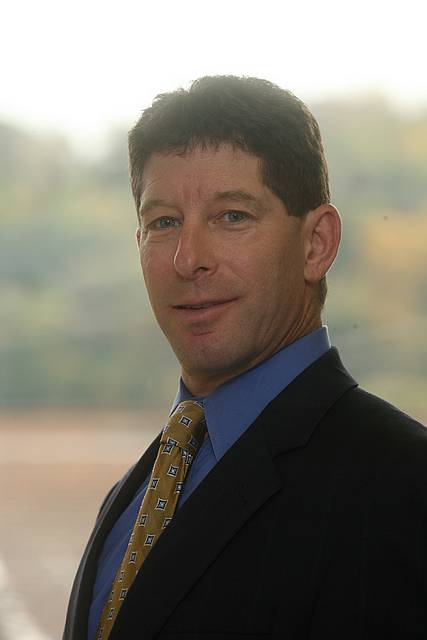 Request Free Books Written by Attorney Stuart A. Carpey
Contact a Philadelphia Product Liability Lawyer Today!
Carpey Law has a long history of successful cases. That is because we pay attention to our clients and we help them through every stage of the process. This has made us one of the most reliable and successful Product Liability lawyers in the area, with offices in both Philadelphia and Plymouth Meeting. If you're looking for a reliable product liability lawyer who can get justice and compensation for your suffering, contact Stuart Carpey now for a complimentary consultation of your case. He will examine every detail and advise you on how to proceed in order to ultimately get you justice!