Lost a Loved One as a Result of Someone Else's Negligence?
Losing a loved one to a wrongful death accident is extremely difficult, whether that person is a parent, spouse, or child it can be overwhelming. The grief, anger, sadness, and anxiety you may feel can have an impact on you as you face the future without your loved one.
A wrongful death is when a person is killed as a result of the negligence or misconduct of another party. Through pursuing a wrongful death claim, those who were dependents or a beneficiary of the victim may be entitled to receiving monetary damage. Wrongful death can occur in situations such as:
Police Brutality
Prisoner Brutality
Nursing Home Neglect
Do You Have A Wrongful Death Claim?
If you've lost a loved one as a result of someone else's negligence, an experienced and compassionate wrongful death attorney like Stuart Carpey may be able to guide you through the wrongful death claim process to obtain financial compensation to help cover expenses, such as:
Cost of funerals
Medical and hospital bills
Lost wages, including future earnings
Loss of benefits
Pain and suffering
While no monetary amount will ever compensate for the loss of a loved one, financial security for the future and the sense of closure of the responsible parties being brought to justice can provide security to the survivors.
Ready to Discuss Your Wrongful Death Claim with a Lawyer?
Stuart Carpey is dedicated to providing compassionate, effective and thorough representation for wrongful death claims in the greater Philadelphia area. He will go above and beyond to guide you through the entire legal process from beginning to end and help you receive the monetary compensation you deserve. Stuart has a track record of success when taking on insurance companies, corporations, hospitals, doctors, or individuals who were responsible parties in a wrongful death. Contact Carpey Law today!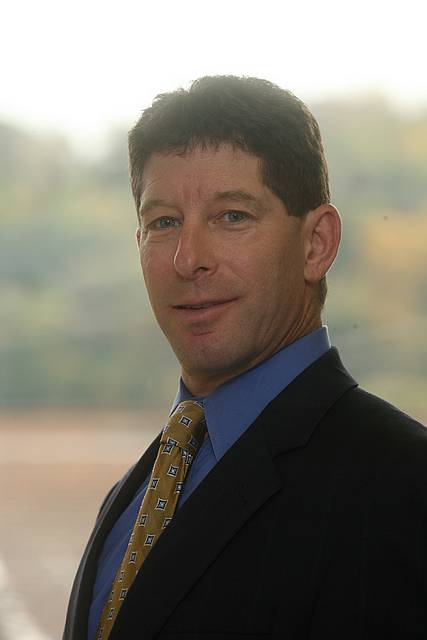 Request Free Books Written by Attorney Stuart A. Carpey
Contact a Philadelphia Personal Injury Lawyer Today!
Our reputation for success and unmatched attention to the needs of our clients has made Stuart Carpey one of the most trusted Personal Injury lawyers in the greater Philadelphia area. If you're in need of a Personal Injury lawyer, we recommend that you pursue your claim as soon after your incident as possible. Contact Stuart Carpey today for a complimentary consultation in which he will examine your case in detail and advise you on how to proceed and ultimately recover the compensation you deserve!