One thing hasn't changed. We are committed to working for you!
In light of the evolving COVID-19 crisis, we would like to ensure you that Carpey Law is still open and actively working on our clients' cases. Our emergency preparedness plan was put into action in March, allowing our employees to stay safe by working remotely. In addition, rather than having clients come into the office, we can practice social distancing by communicating via phone, email, or videoconference. Whether you are a new client or an existing client, all paperwork can be signed electronically. If you've been injured in an accident, please do not hesitate to call us.
To Our Current Clients:
Carpey Law will continue to work diligently on your case during this period of crisis. The courts have shut down, and court hearings have therefore been postponed. As courts begin reopening for limited functions in May, there will still not be jury trials or other hearings. Nevertheless, our office will contact you promptly if you have an upcoming hearing date, deposition, or appointment that has been canceled or postponed. Please feel free to call us & contact us if you have a question about your case.
Here Are Some FAQs About Our Operations During the COVID-19 Crisis:
Are You Still Operating as Usual?
While our offices remain closed, we are available for both existing clients and new client consultations via phone, email, and video conference.
What Health and Safety Measures are in Place?
We are all working remotely so there is no risk of contracting the virus.
What Should I Expect When Working Virtually?
We strive to provide the same great service our clients expect while working virtually. We are committed to our partners throughout the duration of your case. We use video conferencing, case management software, internet-based legal research databases in order for successful virtual legal work.
When Can I Expect My Call/Email to be Returned?
Our calls are forwarded to our cell phones, so you can expect same day returns on any calls during our business hours of 9 am to 5 pm.
I have an Upcoming Appointment, what do I Need to Do to Prepare for it?
All appointments are now either done via phone or video conference, and we'll set that up at the time you schedule the appointment.
Can I Reschedule My Appointment Online/on the Phone?
Of course! Just send us an email or give us a call.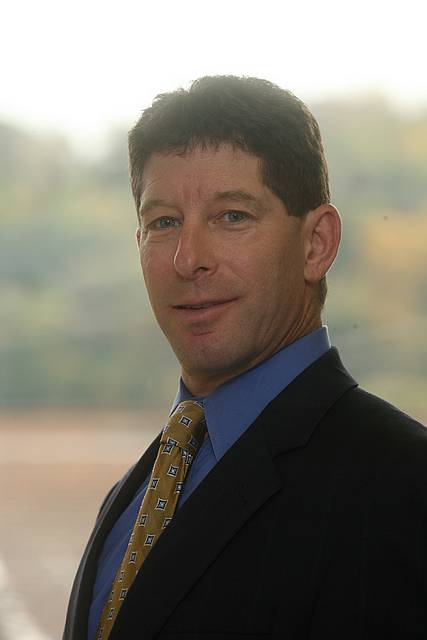 Stuart A. Carpey, who has been practicing as an attorney since 1987, focuses his practice on complex civil litigation which includes representing injured individuals in a vast array of personal injury cases.