Common Misconceptions About Selecting An Accident Lawyer in Philadelphia
Many personal injury clients think that all personal injury lawyers handle cases in the same way. This is simply not true. But, how do you go about choosing an accident lawyer in Philadelphia? Do you even need a lawyer? For small property damage claims, you may not need a lawyer. The same can be true for minor injury cases. But what is a minor injury case? Right after a trauma it may not always be apparent whether an injury which is initially minor will get worse, whether a case is small or large.
There are certain questions to ask that will lead you to the best accident lawyer in Philadelphia for your case, no matter what type of case you have. Personal injury cases are much too specialized for someone who does not regularly handle these cases. You should be aware that the insurance companies who defend personal injury and accident cases know who the lawyers are who actually go into court to try cases, and who do not. Not every accident lawyer in Philadelphia goes to trial; lawyers differ on their experience level and training.
The following steps will help you in your selection of an accident lawyer in Philadelphia.
Get a referral from a lawyer that you know. He or she will probably know someone who specializes in personal injury cases.
The Yellow Pages can actually be a good source of names. So can the internet. But be aware of the following: first, not everyone advertises in the Yellow Pages. Most of our cases come from referrals from other lawyers or from satisfied clients. Second, be careful about the ads that advertise for too many different areas of practice. No one can do everything well. And anyone can buy a Yellow Page ad. Just because a lawyer has an ad, does not mean they are the best choice.
Call your local bar association for a referral.
When interviewing lawyers on the phone, ask if they have information like this and/or a website so you can find out more about their qualifications, experience, and method of handling cases. Try to find this out before you walk in their office.
Beware of any lawyer who contacts you in writing just after you have an accident for the sole purpose of soliciting your claim.
Here are just a few criteria to look for and question your prospective lawyer about. Not every lawyer will meet all of these criteria, but you should consider these criteria as a beginning point.
Experience – Obviously, the longer a lawyer has been practicing in a particular area of law, the more he or she knows.
Experience actually trying cases – Past results are not a guarantee of future success, but past results do demonstrate some level of experience and success.
Respect in the legal community – For instance, does the layer you are considering hiring teach other lawyers in Continuing Legal Education seminars?
Membership in the trial lawyer associations – Look for lawyers who are members of the Pennsylvania Association for Justice (PAJ), American Association for Justice (AAJ), and their local trial organizations. This usually helps to demonstrate their commitment and dedication to their particular area of law that they practice. Go one step further and ask your prospective lawyer if he or she participates in any committees in the groups in which they belong.
Bio: Stuart A. Carpey is an Accident Lawyer in Philadelphia who has written a book detailing the top things to look for when choosing an accident lawyer in Philadelphia. You can download and read Stuart's free book by going to his website carpeylaw.com.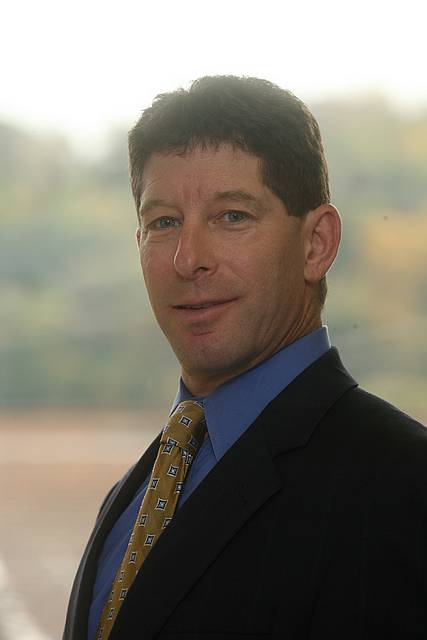 Stuart A. Carpey, who has been practicing as an attorney since 1987, focuses his practice on complex civil litigation which includes representing injured individuals in a vast array of personal injury cases.