Ice and snow buildup on sidewalks can be extremely hazardous for pedestrians, resulting in severe slip-and-fall injuries if not properly shoveled or salted. This is why it is important for Philadelphians to observe recommended procedures regarding sidewalk clearing. For example, Philadelphia Code (10-720) requires residents and business owners in the city and surrounding areas should begin their shoveling and salting efforts within 6 hours after snow has stopped falling.
Here is some more advice to help you efficiently clear your sidewalks of snow and keep the path safe for passersby:
Salting Advice:
Some people apply salt to the sidewalk before the snow falls. This is not an effective approach as winds will often blow the salt away.

Lay some salt once the snow has started to accumulate on the sidewalk. As the snow continues to fall, it will accumulate less on the salted surface, making the sidewalks easier to shovel.

Keep some salt in your car to create traction if and when your vehicle is stuck in the snow.

If you are at a loss for salt, try kitty litter as it will also create traction.
 Shoveling Advice:
Remember to pace yourself as you shovel. Stretch before you begin, and take breaks throughout the endeavor. Shoveling can be strenuous, and the task is more taxing in cold weather. Do not overexert yourself.

Do not cover necessary utilities such as fire hydrants with snow.

Do not toss snow into the street.

Offer assistance to elderly neighbors and those who suffer from disabilities.
Shoveling and salting sidewalks is a great way for us to do our part in keeping the city safe during the winter months. For more information on how to stay safe in snowy conditions, see the article "Winter Driving Safety—Some Tips to Help You Avoid Danger on Snow and Ice," which is also found on our website.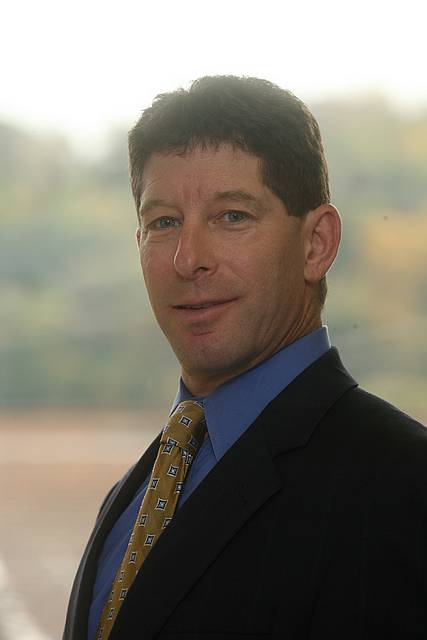 Stuart A. Carpey, who has been practicing as an attorney since 1987, focuses his practice on complex civil litigation which includes representing injured individuals in a vast array of personal injury cases.