Some of the leading causes of amputations are motor vehicle accidents and workplace accidents. Motorcycle accidents, car accidents, and construction site accidents all have the potential to leave a victim missing a body part, either immediately or following unforeseen surgical complications. In all cases, the loss of any limb is a tragic and difficult experience. It is an ordeal that can be physically, financially, and emotionally taxing on the victim.
Amputations of major or minor body parts can lead to some or all of the following:
Extended hospital stays

Surgical procedures

Rehabilitation

Need for prosthetics

Need for orthotics.
Amputations can occur as a result of a body being ripped or torn during an accident, or crushed beneath any number of heavy objects or machinery. Industrial and workplace injuries that lead to amputation include:
Crane accidents

Forklift accidents

Accidents involving power tools.
Oftentimes, an amputation must be conducted surgically, following a serious accident. If it seems a body part cannot be properly treated, or if an infection has taken the body part, doctors may have no choice but to remove the appendage.
If the loss of a limb or other body part is in any way due to another person's negligence, you deserve monetary compensation for your medical bills, as well as for pain and suffering. Collecting damages in a personal injury claim will not make up for your tremendous loss, but it will help to make the recovery process that much easier for you and your loved ones.
For more information on accident injuries, please see the articles in the Personal Injury Law Articles section of this website. And for some information on how to return to your day-to-day routine following an injury, see our guidelines for walking aids.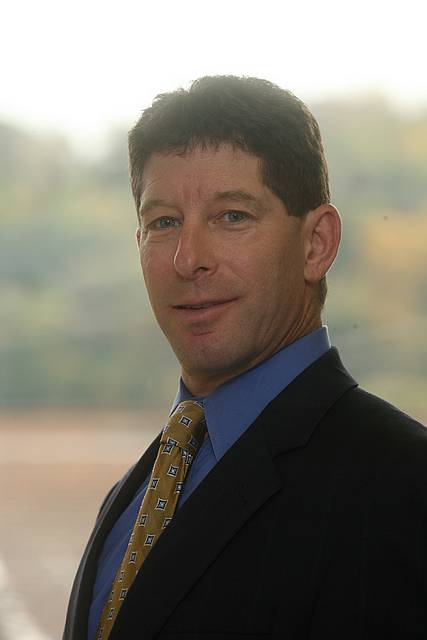 Stuart A. Carpey, who has been practicing as an attorney since 1987, focuses his practice on complex civil litigation which includes representing injured individuals in a vast array of personal injury cases.