It is no secret that a helmet is essential for safe biking – in fact, it is one of the best known facts regarding bicycle riding. However, statistics show that a shocking number of bike riders neglect to wear helmets. Many riders even believe bicycle helmets are only important for children! If you are a bicyclist who considers helmet use an optional practice, take a look at these statistics:
A study held in 2008 by the National Highway Traffic Safety Administration (NHTSA) found that injuries to the head are responsible for approximately 70% bicycle deaths.

A similar study by the NHTSA reported only 35% of bikers wear their helmets more often than not.
a 2008 study by the Insurance Institute for Highway Safety found that 91% of bikers fatally wounded in traffic accidents were not wearing protective headgear.
So it should be plain to see that wearing a helmet is necessary to the well-being of all bicyclists, not just children. Helmets do save lives – in fact, they save lives all the time.
Now, even though the helmets are of the utmost importance to a bicyclist's safety, it should be noted that helmet use is not required under Pennsylvania state law unless the rider is a child. See our article, "Pennsylvania Bicycle Laws for Helmets" to read more about the "Section 3510 of Pennsylvania Bicycle Law."
However, at the risk of being repetitive we must emphasize that even though the law does not require helmet use among adult bicyclists, it is vital to biker safety. Furthermore, the Pennsylvania Department of Transportation advises that all bicyclists wear certified helmets, which raises a good question: What to look for in a bicycle helmet?
Certified Helmets
A bicyclist concerned with purchasing the safest helmet possible should first make sure to pick up a helmet certified by one of the following organizations:
The American Standards Institute

The American Society for Testing and Materials

The Snell Memorial Foundation

The Consumer Product Safety Commission
Choosing a certified helmet, while important, is not going to significantly limit your options. There are a lot of helmets out there. Make the choice easier by knowing what to look for in a helmet
Size and Stability: A helmet that does not fit correctly can actually contribute to your injuries. Try helmets of different sizes — a helmet that sits loose on your head is not right, and if it is too tight it could cause discomfort over time. A snug but comfortable fit is best. Adjust the straps when you try on the helmet: make sure you can achieve a tight hold without restricting your ability to open your mouth. Bottom line is: your helmet should move as though it were a part of your head — it shouldn't slide around.
The Carpey Law website has a good deal of articles on bicycle laws and safety, so check out our blog categories section or search "bicycles" in the search field on the right to read more!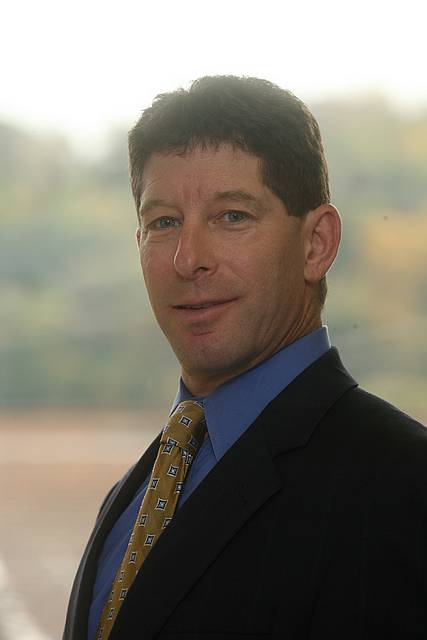 Stuart A. Carpey, who has been practicing as an attorney since 1987, focuses his practice on complex civil litigation which includes representing injured individuals in a vast array of personal injury cases.