If You Slip & Fall on Someone Else's Property, Hire an Experienced Slip & Fall Lawyer near Philadelphia
If the conditions on someone else's property are responsible for causing you injury in a slip and fall accident, a personal injury lawyer can help you figure out the full extent of the damages you are owed and go about obtaining compensation. In the event of a fall down injury, you are often responsible for paying expensive medical bills for visits to the hospital, x-rays, or physical therapy. An experienced slip and fall lawyer can help to ensure that you are repaid in full for your damages, both physical and emotional. Stuart Carpey is an experienced slip and fall lawyer in Philadelphia who can help you in the event of a slip and fall accident.
Why Hire Stuart. A. Carpey to be Your Slip and Fall Accident Lawyer?
In the event of a fall down accident, it is important to have experience and dedication on your side. Stuart Carpey has helped countless others gain compensation for their damages in personal injury cases.
He can help you prove that the injury was the result of someone else's negligence.
He can guard you from attempts by the other party or the insurance company to try to convince you to settle for less than you deserve.
He can help you obtain full financial compensation for all of your medical expenses.
He will stick with your case the entire way to make sure that each detail is handled with care and expertise.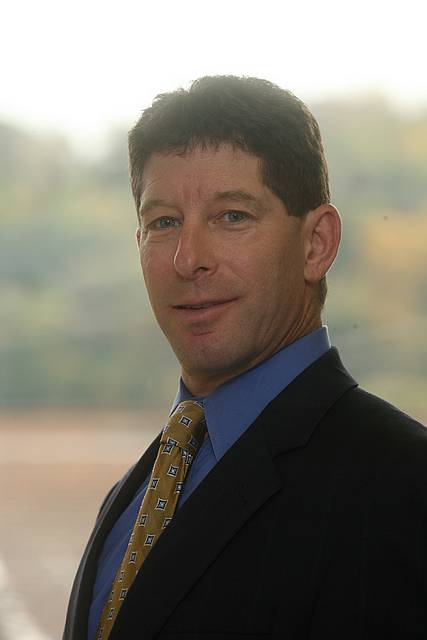 It was a very interesting and enlightening experience working with Carpey Law and the staff . Thank you very much for your work.
Contact a Philadelphia Personal Injury Lawyer Today!
Our reputation for success and unmatched attention to the needs of our clients has made Stuart Carpey one of the most trusted Personal Injury lawyers in the greater Philadelphia area. If you're in need of a Personal Injury lawyer, we recommend that you pursue your claim as soon after your incident as possible. Contact Stuart Carpey today for a complimentary consultation in which he will examine your case in detail and advise you on how to proceed and ultimately recover the compensation you deserve!