Injured in a Motorcycle Accident?
Hire a Motorcycle Accident Attorney near Philadelphia Who Frequently Works with Motorcyclists
The PA Department of Motor Vehicles five-year study reports that the period between 2014 and 2013 alone saw a 5.1 percent increase in motorcycle-related fatalities with increased motorcycle-related injuries on the rise as well. When a motorcyclist is involved in any type of accident, the injuries are usually more serious than if involved in a crash while driving or occupying other types of vehicles, even if safety gear is worn. Serious injuries can include broken bones and other fractures, internal hemorrhaging, spinal cord injuries, and brain injuries. These types of injuries can affect a motorcycle rider for the rest of his or her life. Carpey Law has become a law firm nationally known for protecting the rights of motorcycle accident victims.If you were recently in an accident and need a motorcycle accident attorney in the Philadelphia area, attorney Stuart A. Carpey is at your service.
Hire an Experienced, Compassionate Motorcycle Accident Attorney
Medical bills, rehabilitation therapy, and lost wages are all very costly. A lawyer with experience and dedication can help victims quickly and thoroughly regain their quality of life. Here are some of the reasons you need Stuart Carpey to help you handle your case:
He can help you prove that you are not at fault for your damages
He can protect you from any attempts by the other party to persuade you to settle for less than you deserve
He can ensure that you are compensated for all medical expenses, lost wages, and personal damages
He can see your case through from beginning to end and ensure that it is properly handled and addressed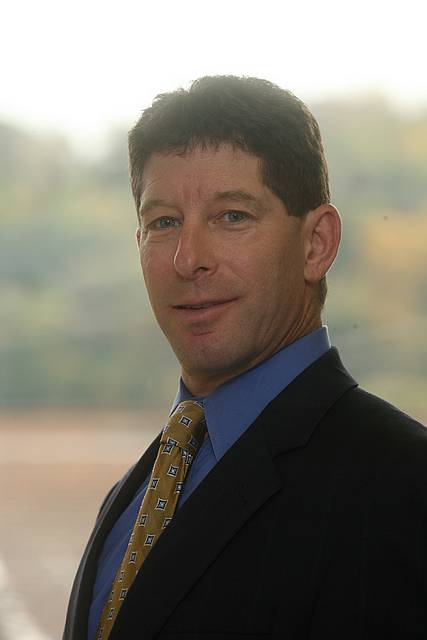 Stuart A. Carpey is a motorcycle accident attorney in Philadelphia committed to protecting injured motorcyclists' legal rights and providing quality legal services to motorcyclists and their families.
Stuart Carpey is a Motorcycle Accident Attorney Who Gets Results for Motorcyclists
Good work on handling my case Stuart. I was only expecting my bike to be replaced and medical bills to be paid but you were able to put a few dollars in my pocket as well.
Recent cases handled by Carpey Law include cases involving two motorcyclists who were involved in an accident with motor vehicles. Both bikers needed major surgery, which involved long hospitalizations and immense medical bills. The person who caused the accident ran a stop sign.
In another case, we represented a motorcyclist who was sideswiped by a motor vehicle on the highway. The motorist fled the scene, but luckily the client carried a sufficient amount of UIM coverage on his motorcycle insurance policy. Although the client needed surgery, his insurance coverage was such that he had a case to pursue and was able through the help of Carpey Law to obtain more than sufficient compensation for his injuries.
Supporting the Local Biker Community for Nearly 30 Years
If you needed another reason to hire Stuart Carpey to handle your motorcycle accident case, then here it is: Stuart Carpey has proudly and actively supported the local biker community for almost 30 years now! Check out some of his recent involvement in the biker community below!
Need Help With Your Motorcycle Accident Case?
If you think you may have a case, don't hesitate to get in touch. These links might be of interest to you in determining whether or not to take legal action:
Call toll free at 1-800-422-8286 to set up a free consultation with Stuart Carpey, a nationally known motorcycle accident attorney in Philadelphia. You can also visit our office locations listed below. Also, consider requesting free copies of Stuart Carpey's books Purchasing Auto Insurance in Pennsylvania and the 10 Biggest Mistakes that Can Wreck Your Accident Case. Read more about Motorcycle Safety.
Request Free Books Written by Attorney Stuart A. Carpey
Contact a Philadelphia Motorcycle Accident Lawyer Today!
Our reputation for success and unmatched attention to the needs of our clients has made Stuart Carpey one of the most trusted Personal Injury lawyers in the greater Philadelphia area. If you're in need of a Personal Injury lawyer, we recommend that you pursue your claim as soon after your incident as possible. Contact Stuart Carpey today for a complimentary consultation in which he will examine your case in detail and advise you on how to proceed and ultimately recover the compensation you deserve!