Dental malpractice can refer to any number of mistakes occurring in the dentist's office, including misdiagnosis, failure to diagnose, surgical errors, errors related to use of anesthesia, and any other error which causes a patient pain, sickness or other injuries. Of course, as in any negligence case, any damages that lead to lost earnings or wage loss is typically also problematic for the patient.
What Constitutes Dental Malpractice?
There are a number of errors which constitute dental malpractice. The following is a short list of common dental mistakes which might entitle a patient to damages.
Damage done to the nerves of the tongue and causing numbness or an inability to taste. This damage could occur either fully or partially.

Injuries caused due to poorly implanted crowns or bridges.
The misdiagnosis or failure to diagnose oral cancer and a number of other cancers and diseases, including periodontal disease.
The erroneous removal of teeth.
Not thoroughly reviewing a patient's medical records and history before performing a procedure which puts the patient in harm's way.
There are merely some of the mistakes that can occur due a dentist's negligence. If you believe you have suffered in one of the above ways (or a different way),  it may be possible to proceed with a dental malpractice case.
What is Needed to Prove and Win a Dental Malpractice Case?
You should be aware that even if a dentist did not adequately perform his job, and may have negligently caused you an injury, unless the injuries are extremely severe, it is unlikely that a malpractice claim can be brought. Malpractice cases are difficult to prove, difficult to win, and are extremely expensive to bring to trial. The mistake your dentist makes must cause sizable damages.The money and time it takes to correct and recover from the error should be significant enough to merit a personal injury lawsuit. Very costly corrective surgery may justify a lawsuit to recover damages for your dentist's error. A substantial amount of lost time from work due to the dental malpractice will also be relevant. If you have had these types of injuries from dental malpractice it may be wise to speak with personal injury attorney in Philadelphia.
Make sure your prospective attorney is experienced in these cases. Ask the attorney if he or she has handled dental malpractice cases in the past, and whether those efforts were successful.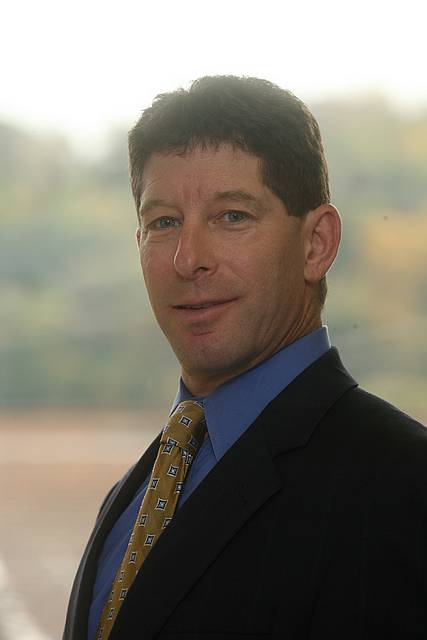 Stuart A. Carpey, who has been practicing as an attorney since 1987, focuses his practice on complex civil litigation which includes representing injured individuals in a vast array of personal injury cases.