May to August is statistically the busiest time of year for a motorcycle accident attorney in Philadelphia. This is because the summer months see the highest number of motorcyclists on Pennsylvania roads. In fact, the National Highway Traffic Safety Administration (NHTSA) has named May "Motorcycle Safety Awareness Month" to head off this seasonal increase in riders. They spread the word on good safety practices, like helmet use, in an attempt to keep this surplus on riders safe on the summer roads.
Due to the conditions of the weather, winter, fall, and even spring can be bad times for a motorcycle rider, what with all the snow and rain. But once the weather turns hot and the roads get dry, motorcyclists come out en masse. Unfortunately, with more riders on the road, more accidents are inevitable. So that makes the hotter months a busier time for a motorcycle accident attorney in Philadelphia. In 2010 alone, there were 223 deaths related to motorcycle accidents in Pennsylvania, and 3,930 injuries. Nationwide, there were 4,502 deaths and 82,000 injuries, as reported by the NHTSA. On a state and national level, these numbers are on the rise, which emphasizes the need for good motorcycle safety awareness and higher enrollment in motorcycle training courses. Ask any motorcycle accident attorney in Philadelphia — a motorcycle crash can be a traumatic ordeal for the rider and anyone else involved. There are a number of measures a motorcycle rider can take to increase his or her safety on the summer roads, the first and most important of which is to purchase a certified motorcycle helmet. For many riders involved in motorcycle crashes, the use of a helmet has meant the difference between life and death. Also worth noting is that motorcycle rider should take measures to remain seen on the road, especially at night. Not being seen by the other vehicles on the road is one of the most common reasons that a rider may sustain injuries which cause him or her to require the counsel of a motorcycle accident attorney in Philadelphia. If a motorcycle rider is injured in a crash caused by someone else's negligence, it is a good idea to seek legal representation. A good motorcycle accident attorney in Philadelphia will know exactly what to do immediately. Investigation of the crash site, is crucial. So is the retaining of evidence, including the bike, photos of the bike and other vehicles, the immediate interviewing of witnesses,  and dealing  with  all insurance companies involved in the case. A rider who has been injured in an accident should not wait to speak with a motorcycle accident attorney in Philadelphia. Waiting too long to contact an attorney could hurt the rider's chances of recovering money for pain and suffering. And for even more information about Pennsylvania motorcycle accidents, read Stuart A. Carpey's newest book, The Good, the Bad, and the Law: A Guide to Motorcycle Accidents in Pennsylvania. You can order it the Carpey Law website for FREE!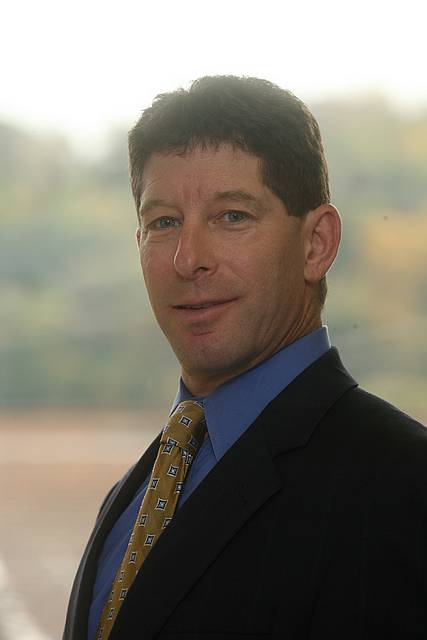 Stuart A. Carpey, who has been practicing as an attorney since 1987, focuses his practice on complex civil litigation which includes representing injured individuals in a vast array of personal injury cases.