Who is Responsible for Car Damage Caused by Potholes?
It's pothole season! Is PennDOT responsible for my car if I break an axle or get a flat tire after going over pothole? If I'm injured because my car went over a pothole, can I bring a lawsuit?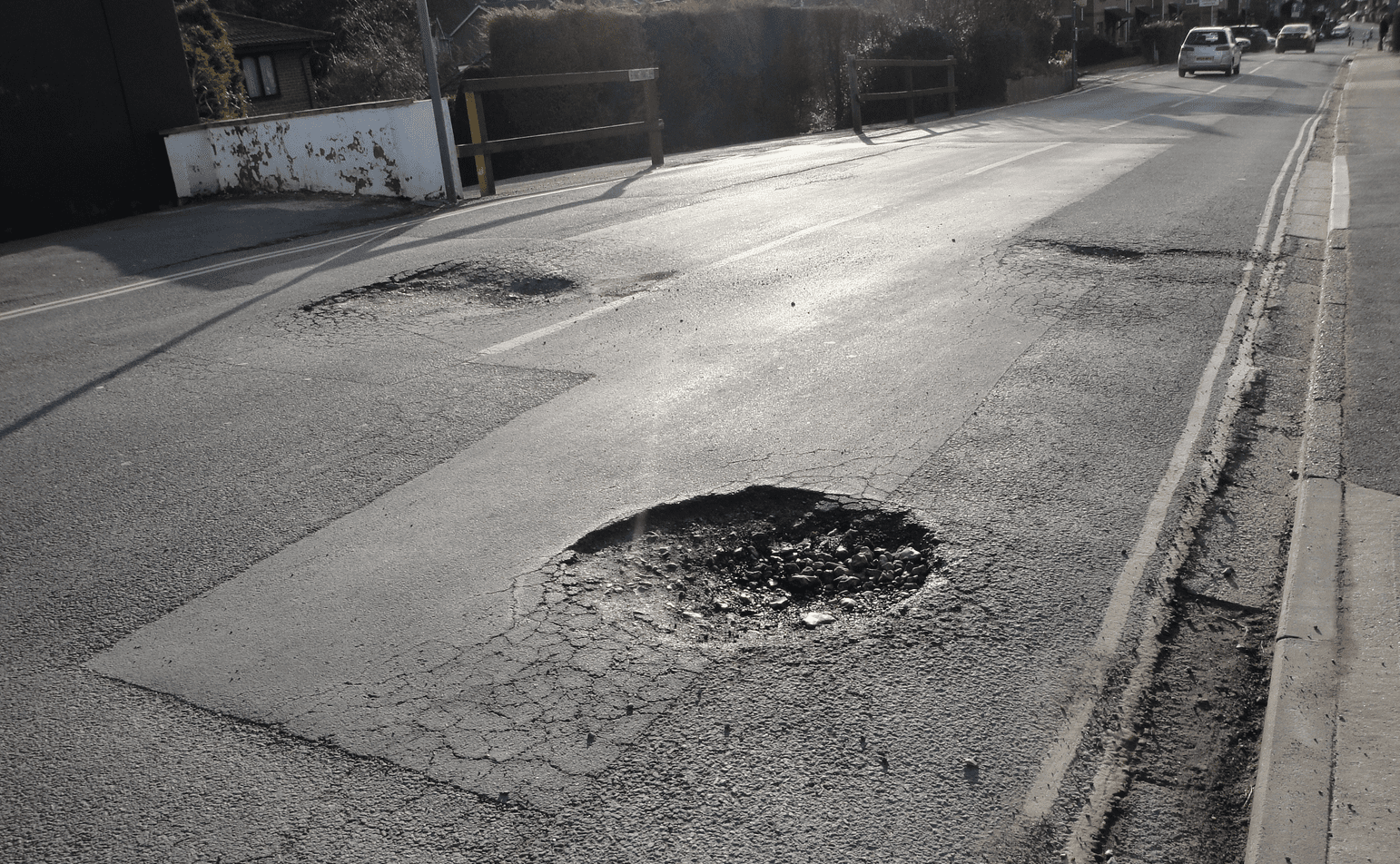 This is a common question we get this time of year. Clients will call regarding damage to their car and even personal injuries after running over potholes. Can the city or state be sued for personal injuries or damage to your car in this kind of situation? Generally, the answer is no.
As it happens, Pennsylvania courts would throw out a case like that based on the legal doctrine of sovereign immunity. "Sovereign immunity" is translated as "the King can do no wrong." This legal doctrine dates back to ancient English law, where our laws come from. In Pennsylvania, there are many situations where state and local governments are still protected under the doctrine of sovereign immunity. It is nearly impossible to be successful in bringing any type of claim following an injury from a pothole type accident, at least against the city or state.
However, there is one thing to keep in mind. If you are a passenger in a car or in some way involved in an accident where the driver hits a pothole and perhaps loses control of the car and causing you injury, then you may have a claim against the driver for not proceeding in a cautious manner. It's no different than a driver being required to look out for other vehicles on the road.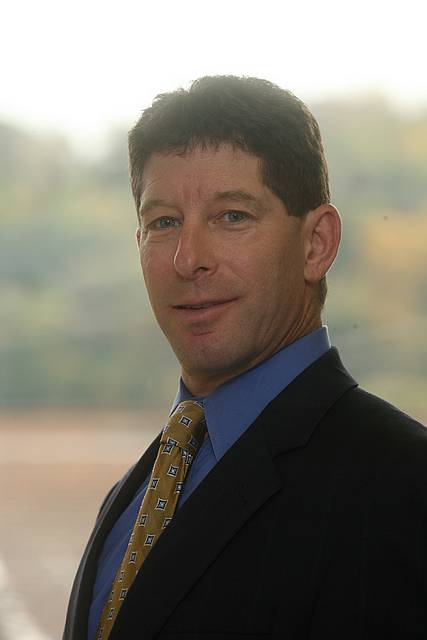 Stuart A. Carpey, who has been practicing as an attorney since 1987, focuses his practice on complex civil litigation which includes representing injured individuals in a vast array of personal injury cases.