Choosing an attorney can be an overwhelming process. There are so many attorneys practicing in a given city that sifting through the masses to find the right one can be daunting, to say the least. So, to help you select a dependable lawyer who will offer you good legal counsel, we have put together a list of warning signs which will help you to rule out the attorneys who may not have your best interests in mind.
First and foremost, you should watch out for lawyers who make grand promises or guarantees in their television, radio, or print advertisements. These guys are trying to reel you in quickly.
Lawyers who promise "quick settlements" in 30 to 60 days are being less than honest. Every accident is unique and a lawyer should never guarantee a time frame for a settlement without knowing the details of the case.
Lawyers who boast that they have "175 years' combined experience" are over selling themselves and their law firm. There could be a slew of attorneys working at the firm, each with only a few years of experience. Combined, they possess years of experience. Individually…. not so much.
Lawyers that advertise that they are "aggressive" or that they "care."   These firms are trying to sell you on characteristics that every lawyer should possess, particularly in the personal injury field. In fact, all lawyers have an ethical obligation to zealously represent their clients.
It can seem that everywhere you look — internet, television, radio, billboards, the sides of buses — you are surrounded by overblown lawyer advertisements making grandiose claims. That's why it is best not to choose an attorney based on some commercial you saw on late night TV.
To find the attorneys who are actually right for the job you may have to do a little research. There is a wealth of information online that can help you find a good attorney. Start with Avvo.com, Google Local, or the Yellow Pages.
Watch out for lawyers who neglect to offer detailed information regarding their experience and education. Oftentimes, these lawyers will try to have you  hire them as soon as possible.
Watch out for lawyers who urge you to sign contingency agreements without first affording you the time to read it over in detail and pose questions.
Watch out for lawyers who have little or no experience in handling accident cases. You definitely want to hire an experienced accident attorney. And be wary of general practice lawyers: These guys likely do not have the depth of knowledge necessary to win complex cases.
Watch out for lawyers who have a lot of paralegals working for them. This could mean that an employee of the law firm may be doing most of the work on your case rather than the attorney you hired. This may be ok in certain circumstances, but you have the right to have this clarified at the very beginning of your case.
Keep in Mind: You can interview your prospective attorneys. Ask questions regarding their skills and trial experience. Get them to be specific. You may find that they aren't as experienced as they previously claimed. It may take a little research on your part, but you will be glad to find an attorney that you feel isn't full of hot air.
Want some more advice on choosing a personal injury attorney? Our website is full of articles designed to help you select the best accident lawyer for your case. Check out "How to Find a Lawyer," or "Who Is the Best Personal Injury Lawyer in Philadelphia?" You should also browse our personal injury law articles section.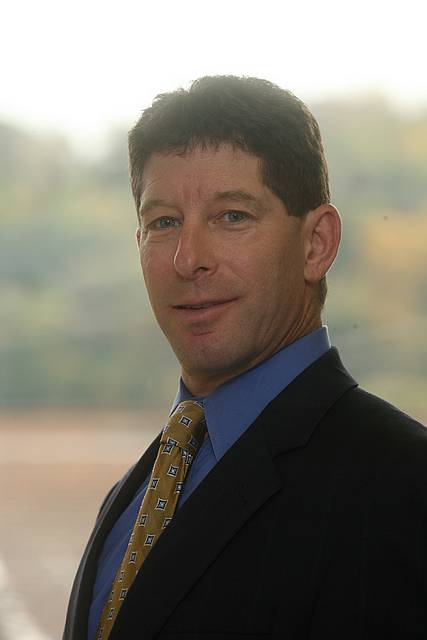 Stuart A. Carpey, who has been practicing as an attorney since 1987, focuses his practice on complex civil litigation which includes representing injured individuals in a vast array of personal injury cases.