At Carpey Law, we spend a lot of time speaking with the injured. Many of these people haven't needed extensive medical treatment in the past and they aren't sure what to expect. Doctor jargon can be confusing after all. It can seem like physicians are speaking another language.
For instance, sometimes the words "inpatient" and "outpatient" are thrown around, and the precise meaning those treatments is a bit hazy in a patient's mind. So here's a simple rundown of what inpatient treatment and outpatient treatment entails.
Inpatient Treatment
Inpatient care is essentially an extended stay in a hospital or other care facility. This type of treatment is an option for patient's whose recovery requires close monitoring and frequent attention. In surgical situations and therapeutic situations, a patient may be placed in inpatient treatment for a time to ensure that there are no adverse drug reactions, etc.
Outpatient Treatment
Outpatient care is a treatment regiment that does not have to take place in a hospital or other care facility over an extended period of time. Outpatient treatment can be conducted, as needed, through doctor's appointments or other clinic visits. Rather than in a hospital, it is possible now for doctors to conduct many procedures and tests in their offices. MRIs, X-rays, cast fittings can all be performed in outpatient.
Urgent Care Facility
An urgent care facility is treatment center wherein patients can receive fast and efficient treatment for non-emergency issues. Ailments which can be treated at a urgent care facility are urinary tract infections, fevers, sprains. Also, injuries which need immediate attention do not warrant a visit to the ER can be evaluated in an urgent care facility or urgent care center.
There is much and more to know when it comes to a hospital or medical treatment environment, and Carpey Law is always adding new articles to help make you understand your injury treatment and personal injury case process. Visit our blog archives to browse more of our articles.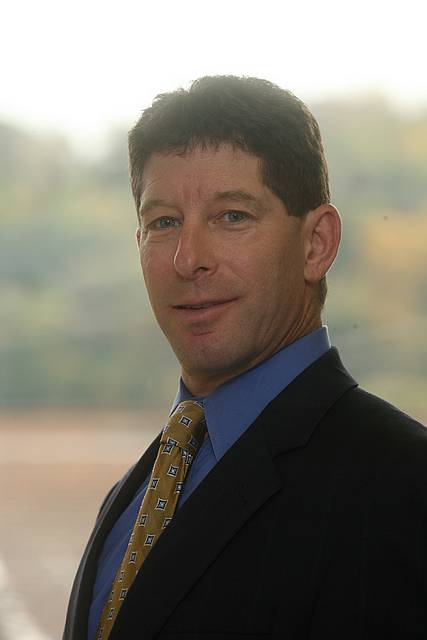 Stuart A. Carpey, who has been practicing as an attorney since 1987, focuses his practice on complex civil litigation which includes representing injured individuals in a vast array of personal injury cases.