GranuFlo, created by the Fresenius Medical Care company, is a dry acid product used in dialysis, a process which removes waste from the bloodstream when a patient's kidneys can longer perform the function. GranuFlo has become an essential component in dialysis, with the New York Times estimating that roughly 130,000 Americans receive Fresenius treatment. Furthermore, the product has been preferred by doctors for years because it eliminates the need for use of liquid acid, which can be extremely harmful.
However, it was recently revealed that the GranuFlo product may not actually be as safe as doctors and clinicians once believed. In March, 2012, the US Food and Drug Administration (FDA) received an anonymous copy of an internal memo sent to all Fresenius doctors, informing the doctors of the potential dangers associated with GranuFlo and urging extreme care in administering the product.
Here's the problem: GranuFlo contains ingredients which our bodies can convert to bicarbonate, which is an alkaline substance. The bicarbonate takes acid which collects in the blood and renders it ineffective. However, GranuFlo contains more bicarbonate than other products, and most doctors and clinicians were not quite aware. The result is that doctors are prescribing too much bicarbonate, which is thought to contribute to heart trauma.
Risks associated with GranuFlo include:
Heart attack

Stroke

Death
Most notably, high levels bicarbonate heighten the risk for a patient to go into cardiac arrest. By not informing all doctors and clinicians using the GranuFlo product of its potential risks, Fresenius was putting countless patients in danger.
Someone who has gone through dialysis which made use of GranuFlo and subsequently went into cardiac arrest, or experienced other health problems may have a claim against the manufacturer of this product.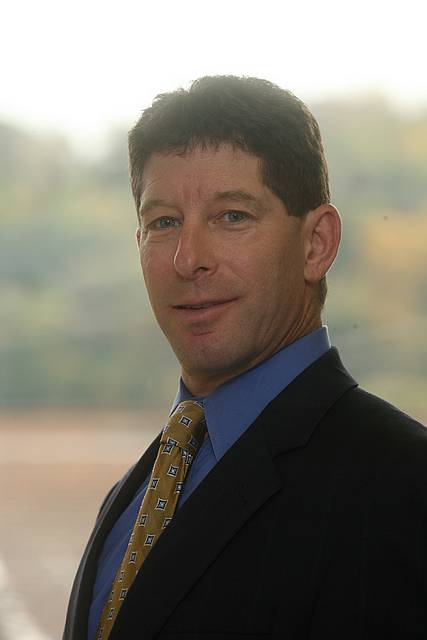 Stuart A. Carpey, who has been practicing as an attorney since 1987, focuses his practice on complex civil litigation which includes representing injured individuals in a vast array of personal injury cases.