Crashworthiness is a term which describes how well a vehicle will protect its driver and passengers in the event of an accident. However, the idea of crashworthiness goes beyond a car's safety features. Sad truth is, an automobile isn't always as safe as you'd think. In a car wreck situation, it is entirely possible that no drivers are at-fault and that, instead, it is a defective  car or car part car which has caused the accident.
The Problem with Defective Automobiles
The crashworthiness of your vehicle may not be what you expected if its manufacturer has cut some corners. At times, manufacturers choose to save on the cost to replace parts or change the design of a vehicle rather than enhance safety features. They may choose to leave defective features be rather than spend the money correcting the error. As a result, unsafe automobiles are sold to unsuspecting consumers who are put in danger in an accident situation.
By way of example, in the 1990s and early 2000s the sale of sport utility vehicles was growing. So were rollover accidents of these vehicles.  The major problems were that many manufacturers were not designing car roofs sufficient to withstand rollover accidents and the wheelbase on SUV's was essentially too narrow, thus easy for a SUV to rollover. In a rollover situation, the roofs would easily be crushed.
And if you are not already aware of the catastrophic nature of rollover accidents, see these articles featured on our website:
Similar issues of vehicle defects abound. That's why it's good to research a car before purchasing. Look at consumer reviews and articles written on the vehicle. Often, defects include faulty seatbelts, airbags, fuel tanks, and tires. Looks for evaluations of these parts of your car or truck before making the purchase.
Speak to an Attorney About Vehicle Defects
There is recourse for a driver who has been injured in an accident due to a vehicle malfunction. If the deficiency of a vehicle has caused injury to you or someone you know, call an attorney. He or she may already be aware of this particular defect and can advise you on how to proceed.
For even more information on what to do (and what not to do) following a car accident in Pennsylvania, see some of the books written by Stuart A Carpey, like The 10 Biggest Mistakes that Can Wreck Your Pennsylvania Car Accident Case and The Good, the Bad & the Law: The Guide to Motorcycle Accidents in Pennsylvania.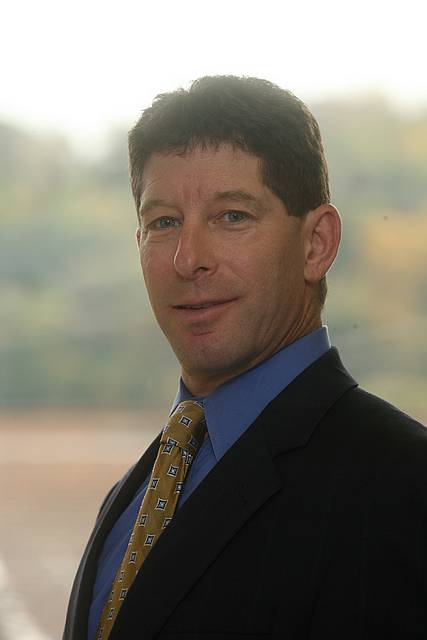 Stuart A. Carpey, who has been practicing as an attorney since 1987, focuses his practice on complex civil litigation which includes representing injured individuals in a vast array of personal injury cases.