Though not the most common of car accidents occurring in the U.S., crossover accidents are often fatal and can usually be attributed to the negligence of a person or persons. Crossover accidents involve a car, truck, motorcycle, or any other motor vehicle coasting over a road divider (painted lines, medians, etc) and moving into opposing traffic lanes of traffic. Most times, a crossover results in a head-on collision, making it a particularly dangerous form of car accident.
Crossover Accidents in Pennsylvania
Crossover accidents are also generally known as crossover median accidents or cross-median car accidents; this is because these crashes most often involve a car crossing over the median barrier on a highway. In this type of case there is likely liability on the part of the driver who lost control of his or her car. There may also be an issue of design deficiency relating to the median barrier, which is meant to prevent the car from crossing over in the first place. That means that liability against the state or local government who installed the median may also need to be explored.
Head-On Cross-Median Crash Rates
In the U.S. in 2003, there were approximately 366 fatal head-on collisions on freeways and expressways initiated by crossing over a median. This number may seem small when compared to overall annual crash rates but the sheer danger associated with a crossover accident makes it a collision people should know about and do their best to prevent. For example, Safety Transportation reports that a cross-median accident is about three times more severe than a highway accident of a different sort.
What's more, head-on collisions of this type are on a slow rise. It is reasonable to say that a crossover accident which takes a car over the median could in many cases be due to distracted driving. A driver takes focus off of the road, choosing instead to interact with a cell phone or other electronic device, and causes his or her car to coast off the road. For more information on distracted driving, see the articles on this page.
Crossover Accident in Pennsylvania
If you were the victim of a crossover accident or head-on collision in Pennsylvania, the accident was likely due to the other driver's negligence. If your injuries are serious enough, you may want speak with a Pennsylvania accident attorney, experienced in these kinds of case, to discuss your case. If a claim is to be made against Pendot or a local municipality for the faulty design of the roadway, which may have contributed to the accident, then there are very short time limits (6 months) within which you and your lawyer must notify the government of your potential claim.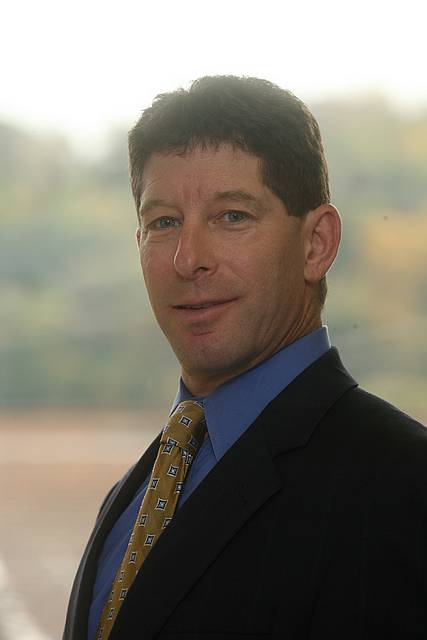 Stuart A. Carpey, who has been practicing as an attorney since 1987, focuses his practice on complex civil litigation which includes representing injured individuals in a vast array of personal injury cases.