Wearable smart devices, such as Fitbit products, fitness monitors, and Apple watches, are more popular than ever. These products, along with cell phones, are fast becoming personal black boxes with a wealth of trackable information that can be utilized by both sides in the personal injury case.
Wearable Technology are Good for More Than Tracking Calories
It's not difficult to imagine a scenario similar to the following. A biker or jogger is hit by a car at an intersection. There is a dispute as to who had the right of way, and who was in the intersection first. Even without any other evidence, the data from the smart device or phone being worn by the biker or jogger can be downloaded and used to determine:
Pace and speed of the jogger or biker
Speed of the vehicle
Angle of impact
GPS data can also be used to provide not only point of impact but also the route of the biker or jogger, as well as the route taken by the operator of the car. Other crucial information can also be obtained solely from the GPS devices.
In defending the personal injury case, insurance companies and their lawyers can easily argue that this kind of data is not protected as personal health information. For instance, the HIPAA statute 45 CFR 160.102 (a) does safeguard information which is stored in electronic devices. So too, defense attorneys will look to retrieve this kind of data in order to cross-examine the plaintiff's claims pertaining to limitation after an injury.
Understanding How Wearable Technology Can Affect a Personal Injury Case
As the popularity of these devices continues to grow, we at Carpey Law have already modified our discovery inquires to defendants. We ask in interrogatories and in depositions all kinds of questions of the defendant driver what kind of electronic devices were being utilized at the time of the collision. Cell phone calls and texting, use of GPS, and even music apps which the defendant driver was utilizing at the time of the collision are obvious causes of distraction, all of which can be the precipitating cause of an accident. Additionally, we are well aware of how helpful our own clients' device data can be to proving liability and damages in the personal injury case.
As technology changes, so too must the discovery and trial techniques of personal injury lawyers.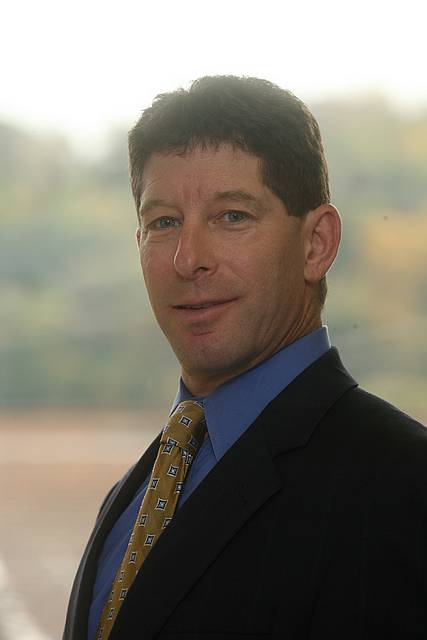 Stuart A. Carpey, who has been practicing as an attorney since 1987, focuses his practice on complex civil litigation which includes representing injured individuals in a vast array of personal injury cases.