Dana Percell has been a client of Carpey Law for over ten years.  She was referred to the practice by her father, and she continues to recommend Carpey Law to anyone in need of a personal Injury Lawyer.
Whether you have been injured on the job, are a victim of medical malpractice, or have been in a motorcycle or car accident, Stuart Carpey can help you. Read more about the type of cases Carpey Law handles.
If you are in need of representation and would like to speak to Stuart Carpey about your case, please give him a call at 610-834-6030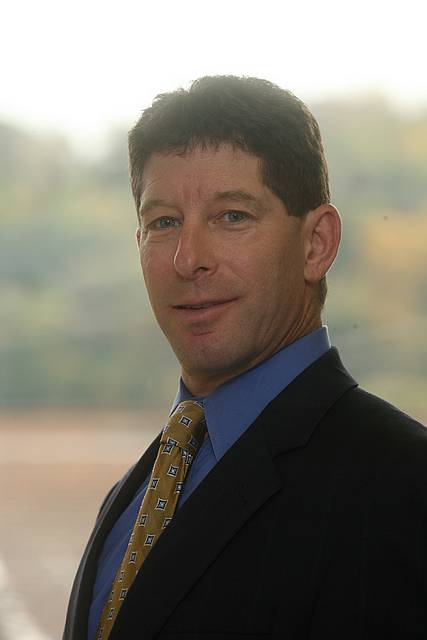 Stuart A. Carpey, who has been practicing as an attorney since 1987, focuses his practice on complex civil litigation which includes representing injured individuals in a vast array of personal injury cases.