Study: Texting Behind The Wheel
The following is a guest post by George Williams, head blogger for Colorado car accident lawyer Daniel R. Rosen.
Between 2002 and 2007, texting from behind the wheel of a moving vehicle accounted for 16,141 deaths. I can only imagine that those figures have skyrocketed since then with the explosion in smart phone usage. It's no longer just texting that can distract drivers, but emailing, Googling, even watching videos on your smart phone.
The report was released in September 2010, and conducted by a group of researchers from the University of North Texas Health Science Center in Ft. Worth, Texas. Karen Kaplan, a reporter for Los Angeles Times, examined the numbers in an article published just after their release:
The researchers arrived at that figure by analyzing nationwide traffic data from theFatalityAccidentReportingSystem and texting records from the Federal Communications Commission and CTIA, the wireless telecom industry group.
Crunching the numbers, they calculated that if text messaging had never been invented, there would have been 1,925 traffic fatalities per year due to distracted driving between 2002 and 2007. But in real life, they rose from 4,611 in 2001 to 5,988 in 2007.
A number of disturbing factors come to light when examining the results of the report. One very important detail to note is that back in 1999, only a third of Americans had a mobile phone. By 2008, that had increased to 91%! In that same period of time, the percentage of traffic fatalities caused by distracted driving shot up from 11% in 1999 to 16% in 2008.
According to the report, in order for effective change to occur, there needs to be legislation and/or software changes. For example, enabling voice-to-text applications for phones would at least allow drivers to keep their hands on the wheel. They also advise a practice which I think we will see more of as time goes by: making examination of mobile phone records a routine part of any auto accident investigation.
Doing Something About It
Source: "Researchers calculate the death toll from texting while driving," LA Times, 09/24/10
Source: "Disney bans workers from texting while driving on the job," The Orlando Sentinel, 11/17/10
Source: "Advocates Push Texting While Driving Ban," TheIndyChannel.com, 11/17/10
The Law Offices of Daniel R. Rosen, PC is a Denver-based personal injury law firm with 10 offices throughout Colorado. Dan Rosen has over 25 years experience as a Colorado personal injury lawyer, specializing in Colorado motorcycle accident injuries and car accident cases. He personally handles every single case that comes across his desk. Call 303.454.8000 for a free consultation.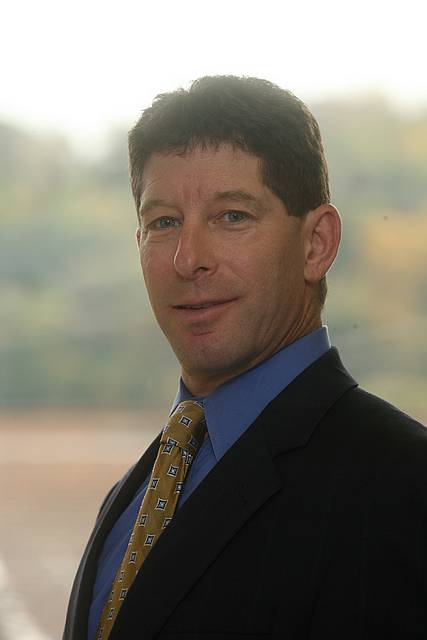 Stuart A. Carpey, who has been practicing as an attorney since 1987, focuses his practice on complex civil litigation which includes representing injured individuals in a vast array of personal injury cases.