Anybody who is crazy enough to lie on their car insurance application about where they live in order to get lower rates has to read this article written by Diane Marshall of the Philadelphia Inquirer this week. In Ms. Marshall's words:
Pennsylvania Attorney General Tom Corbett's continuing investigation into insurance fraud has resulted in another round of arrests – 24 people accused of falsely claiming to be state residents in order to obtain lower rates on their automobiles.
Using a phony address for lower rates is known as "rate evasion." Urban areas like Philadelphia have higher rates than suburban areas because of more accidents, so accordingly the insurance companies can charge higher rates. In the Inquirer article, most of those arrested were from the New York City area claiming suburban Philadelphia addresses.
Rate evasion ultimately hurts the other insureds, not the insurance company. If you're not paying into the system to offset the risk of an accident in your particular area, other people who do live in that area and who are registered correctly bear your share of the costs. Similarly, if you get into an accident, the people who live in the state you claim to live in face higher insurance rates as a result.
A better idea for getting lower rates on your auto policy? Shop around. Start by going to the Pennsylvania Insurance Department website and taking a look at all the insurance carriers who write auto insurance in Pennsylvania. Then give them a call to see what their rates are for the geographic area where you live.
More Information About Auto Insurance: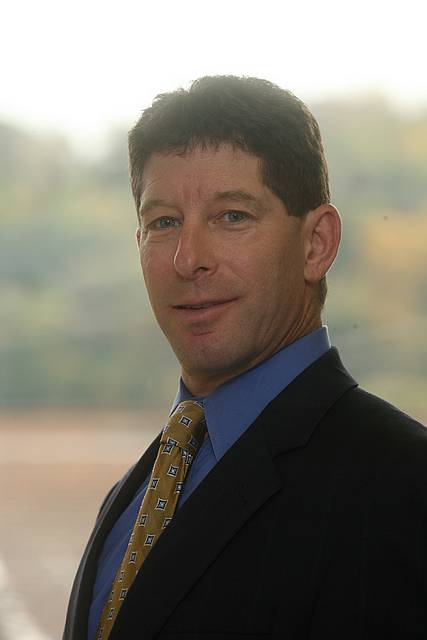 Stuart A. Carpey, who has been practicing as an attorney since 1987, focuses his practice on complex civil litigation which includes representing injured individuals in a vast array of personal injury cases.