The National Limb Loss Information Center (NLLIC) estimates about 1.7 million Americans are living with limb loss. Amputations can occur for an array of reasons, from cancer to complications of the vascular system, but the NLLIC reports that traumatic amputations (amputations caused by a trauma rather than sickness) are among the top three most common causes of limb loss. These can be from entire range of injury incidents including work related injuries, vehicle accidents, motorcycle accidents, accidents involving trucks, and even bicycle accidents.
If you or someone you know has been affected by an amputation injury, there is a organization you should know about. The Amputee Coalition of America is a far-reaching non-profit organization which offers support to male and female amputees.
The Amputee Coalition of America gives American (ACA) amputees a venue to meet people dealing with similar afflictions. Together, members of the ACA can teach and learn from each other through peer support programs. These programs — including about 300 peer groups —  have been implemented to help amputees and their families adjust to this enormous life change. And the Peer Visitor Program pairs a new amputee up with a trained peer visitor who will help them get through this trying time, offering one-on-one support.
But the ACA  doesn't just help amputees come to terms with this life change — they encourage personal growth. Teaming up with the Orthotic Prosthetic Assistance Fund, Inc., the ACA encourages participation in the First Clinics programs, which re-introduces sports to amputees. Programs for swimming, volleyball, horseback riding, dancing, and climbing (and more) reintroduce amputees exercise and activities.
To read more about the Amputee Coalition of America, visit the organization's website at www.amputee-coalition.org. Membership is 35 dollars a year, and this gives you access to all the programs described above, as well as educational programs which offer access through webinars, podcasts, and videos.
For more information on amputation injuries, see our related article which can be found in the Carpey Law blog archives.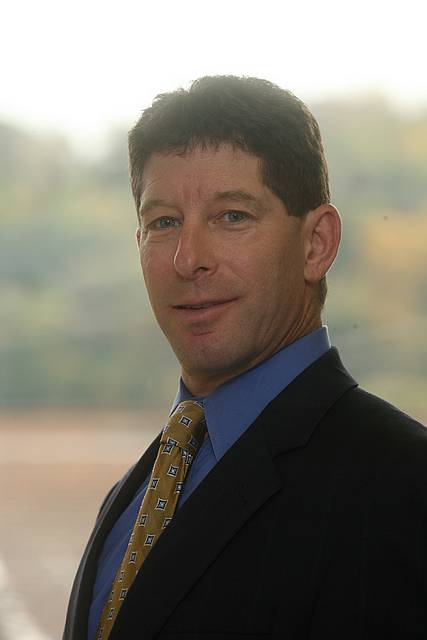 Stuart A. Carpey, who has been practicing as an attorney since 1987, focuses his practice on complex civil litigation which includes representing injured individuals in a vast array of personal injury cases.