In the afternoon hours of Monday, September 21, 2020, a woman by the name of Janine Weeks was struck on her bicycle in the city of Philadelphia by an oncoming car. The woman was thrown from her bicycle, into the air, landing on the hood of the car then back onto the ground. The accident was caught on surveillance video. In the video, you can see the driver pull away, pause to ask if the woman was okay, and then speed off from the scene. The bicyclist was left traumatized with a fractured shoulder. Recovery from the injuries sustained in this accident will take years. The police began an investigation to attempt to find the driver who hit Janine. They hung up flyers and asked around the neighborhood for witnesses to the crime.
What Happens if a Car Hits a Bicycle?
Sadly, many drivers treat bicyclists as an inconvenience on the road. It is therefore vital for a bicycle rider to know his or her rights and importantly their insurance coverage in case of an accident like this.
Do Cyclists Need Insurance?
Uninsured and Underinsured Motorist coverage is an optional addition to your auto insurance coverage. It is crucial in this circumstance. Uninsured motorist coverage protects a bicyclist in the event he or she is injured in a car wreck by an "uninsured motorist." An uninsured motorist is commonly described as a hit-and-run driver who flees the scene of an accident. Therefore, as a bicyclist, if you purchased uninsured motorist coverage on your car insurance policy, your insurance company steps into the shoes of the at-fault driver and you can make a claim for compensation for your injuries and damages up to the limits of the amount of coverage that you purchased in UM benefits.
Example of Uninsured Motorist Coverage in a Bicycle Accident
Consider, for example, the fact that by some estimates, close to 50% of the driving population in or around Philadelphia is uninsured. That means if you are involved in a car accident, you stand a very high chance of being injured by someone who is uninsured.
Should Motorists Purchase Uninsured Motorist Coverage in Pennsylvania?
UM is not mandatory in Pennsylvania. It is optional. That means when you are sold an insurance policy in Pennsylvania unless you ask for this coverage, you won't be able to get it. The insurance company or the agent will simply have you sign a form stating that you "waived" the coverage. Don't waive UM coverage. Rather, make sure you request UM & UIM coverage and get it by making sure your agent or your insurance company provides that coverage to you when completing the application.
What is the Difference Between Full Tort and Limited Tort Insurance Coverage?
Full tort coverage gives the insured/injured person unrestricted access to the court system in the event of a car accident and resulting injuries. Limited tort coverage on an automobile policy in Pennsylvania is much more restrictive. Therefore, if you purchased limited tort coverage on your auto policy you will have a much more difficult time getting compensated for your injuries. However, pedestrians and bicyclists are not subject to the limited tort threshold. So even if Janine Weeks had purchased limited tort on her own private auto policy, she would be a full tort plaintiff under Pennsylvania law.
What are the Rights of a Bicyclist Struck by a Car?
Knowing your rights as bicyclists is crucial because of how common bicyclists are struck by cars. In 2018, PennDOT recorded that throughout that year that there were 4,129 total pedestrian/bicycle crashes in the state of Pennsylvania, and 201 of them were fatal. Drivers need to be more aware of pedestrians and bicyclists near them while operating their vehicles. The pedestrian/bicyclist also has the right to an accident. With the help of a good attorney and legal team, Janine Weeks should be able to exercise her rights as a bicyclist and get justice for the pain and suffering.
Reference Links: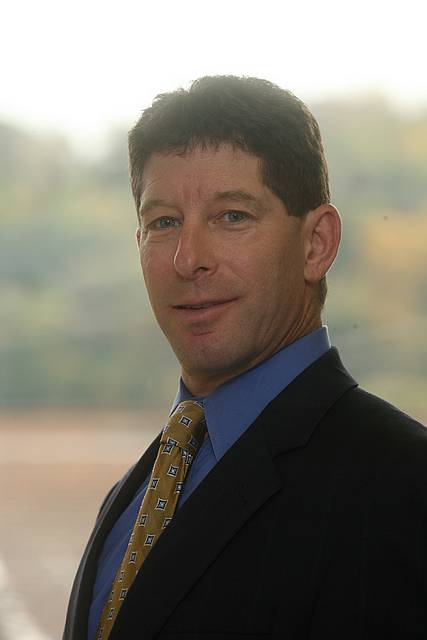 Stuart A. Carpey, who has been practicing as an attorney since 1987, focuses his practice on complex civil litigation which includes representing injured individuals in a vast array of personal injury cases.