It can be argued that Pennsylvania motorcyclists look forward to summer with more anticipation than the average Pennsylvanian. This love for hitting the open road on their bikes is in evidence as we hit our stride in another summer with more bikers hitting the road in this beautiful state. That means that there is no better time to concentrate on motorcycle safety and ways to avoid motorcycle accidents on Pennsylvania's many highways, streets, and byways.
Even lifelong residents of Pennsylvania that are also lifelong motorcyclists continue to be amazed at the number of wonderful road trips that the state has in store. Fortunately, there are websites devoted to revealing the many wonderful routes that provide the best of the state's scenic beauty, road conditions for riding, and amenities.
The statistics show that Pennsylvanians love their motorcycles. They are also beginning to show that the state's motorcyclists are starting to take safety and training far more seriously as the best defense against motorcycle accidents.
According to the statistical website Statista, Pennsylvania had more than 400,000 motorcycles on the road in 2011 alone. This is more than every state except California, Florida, and Texas. Today, there are more than 850,000 licensed motorcyclists statewide, according to PennDOT's most recent available data. It stands to reason that while these other states arguably have more potential riding days than Pennsylvania, PA riders take full advantage of the summer months.
PennDOT's 2013 statistics show that while accidents remain a major concern for every biker, motorcycle collisions were down 13 percent and fatalities were down nearly 14 percent. Officials point to an increase in people obtaining proper training before they hit the road on the bike. Despite these encouraging statistics, there were still 3, 427 motorcycle wrecks and 3,541 injuries in PA in 2013 with 181 deaths.
Since proactive safety and training are the best defense against motorcycle accidents, PennDOT launched a comprehensive motorcycle safety campaign called, Live Free Ride Alive. The goal of which is to reduce the number of motorcycle crashes and fatalities on Pennsylvania's roadways.
The campaign's website, LiveFreeRideAlive, is chock full of safety tips and how to deal with aggressive driving behaviors on a motorcycle. The website also has a number of videos that showcase the availability of free motorcycle safety training programs.
Of course, all of the training and preparedness in the world will not eliminate the possibility of motorcycle accidents on Pennsylvania roads. Just as you work diligently to follow the law and educate yourself as a motorcyclist, it pays to do your homework in the event that you need the help of a motorcycle accident lawyer.
Having someone that understands motorcycles and riders as well as they understand personal injury law and the Pennsylvania court system can be the key to riding defensively. Making sure that you have all bases covered as a motorcyclist in Pennsylvania is the surest way to stay safe while enjoying all that summer and the state's roadways, highways, and byways have to offer.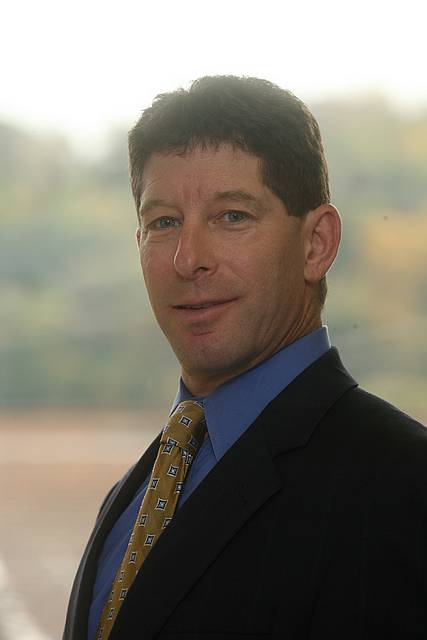 Stuart A. Carpey, who has been practicing as an attorney since 1987, focuses his practice on complex civil litigation which includes representing injured individuals in a vast array of personal injury cases.