We sued American Independent Insurance Company. Here's why…
Taking on insurance companies is something we do every day at Carpey Law.  But resolving a small property damage claim where there is no personal injury claim is not something we typically do. However, in the case of Webster vs. American Independent Insurance Company we filed suit in Philadelphia County against American Independent solely to make sure our client got the repairs to her car paid for by American Independent, which is her insurance company. Ms. Webster had her car parked, and it was hit by another driver who was uninsured. Our client, Ms. Webster, carried collision coverage, and properly and timely reported the accident to American Independent; they denied payment. She was therefore left without a car, which she need to get to work every day, and without the funds to repair her car. American Independent's only reason for not paying directly to our client, before our firm became involved in the case, was that they wanted to see Ms. Webster's cell phone records to see who she called at or around the time of the accident. Their position made no sense because it made no difference who our client called. She was not driving at the time of the accident.  So we filed suit, and they buckled after a few months and paid our client in full for the damage to her car, and in addition paid excontractual damages..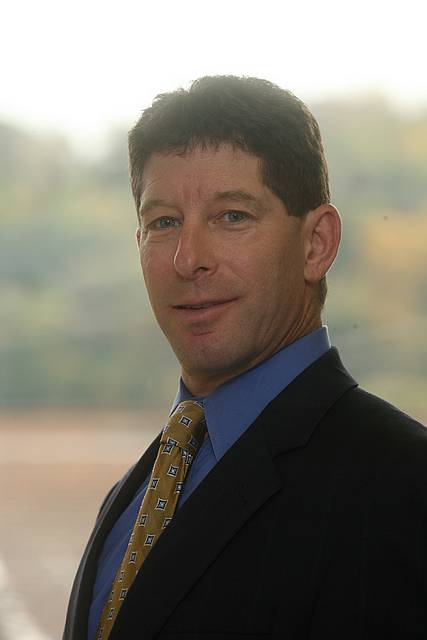 Stuart A. Carpey, who has been practicing as an attorney since 1987, focuses his practice on complex civil litigation which includes representing injured individuals in a vast array of personal injury cases.