Additional Accolades for Stuart A. Carpey from a Fellow Trial Lawyer in Philadelphia
This is regarding Mr. Carpey's representation of Doctors who have been subpoenaed by State Farm to testify in personal injury cases.
The deposition went forward today. The doctor was represented by counsel and the questions were strictly limited to treatment and observations. These depositions are really just to intimidate the doctors. If you have a treating doctor in a State Farm case with the Goldberg or Dion offices, I would recommend that the doctors have counsel present to control the questions. I would recommend making sure that the doctor does no more than give a fact deposition without any opinion testimony. They will try to ask all sorts of unrelated information concerning the practice, ownership of the office, the doctor's referral sources, the finances of the practice, the way the reports are created, etc. All of this is irrelevant to the permissible purpose of the fact witness deposition. As to allowing opinion testimony, I would recommend against it as all it will do is give the defendant the chance to cross your doctor, on the record, before trial. Finally, the doctor should be paid for his time by State Farm. His attorney can deal with this in advance. Thanks to Stuart Carpey as he represents doctors in these depositions and his advice was great.
-Sam Kafrissen, Esquire-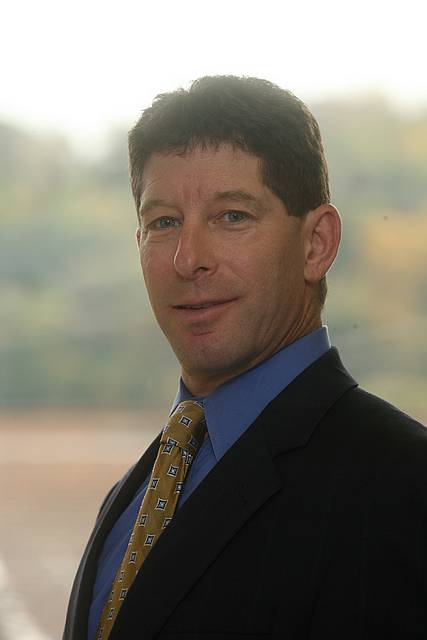 Stuart A. Carpey, who has been practicing as an attorney since 1987, focuses his practice on complex civil litigation which includes representing injured individuals in a vast array of personal injury cases.