For those of you who regularly read The Carpey Chronicle, you know that Stuart is always looking for the next opportunity to give back to the community. In September, Stuart was asked to speak at a marketing conference in Virginia on the subject of attorney marketing to a crowd of several hundred attorneys. Stuart focused his presentation on the importance of building a relationship with your community and guaranteeing excellent customer service in a world where customer service has become overly automated and impersonal. Many in the audience were quite receptive to Stuart's approach, and for that reason, this was not your typical attorney marketing conference.
All too often attorneys fall into the trap of implementing conventional, outdated and impersonal marketing and communication techniques. At Carpey Law, we recognize that that is not what the people want. Clients want and deserve to know their attorney, should be able to actually SPEAK to their attorney, and should feel and know that their case is being handled with the utmost care and attention. That's what we do here at Carpey Law. We know our clients appreciate that, and that's part of what Stuart spoke about.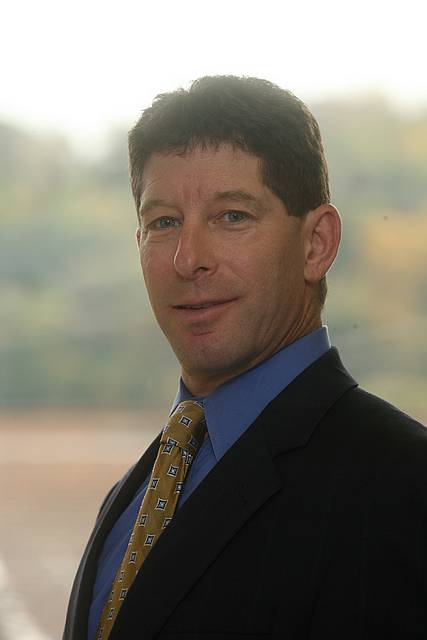 Stuart A. Carpey, who has been practicing as an attorney since 1987, focuses his practice on complex civil litigation which includes representing injured individuals in a vast array of personal injury cases.