It is the sort of scenario that nightmares are made of: A tragedy strikes in the form of an auto accident and the victim's insurance provider fails to uphold their agreement to compensate the injured party for their damages. In this case the victim was Katie Fisher, who was killed in a car collision in 2010, and the insurance provider was Progressive. Katie's car was struck by a driver who ran a red light, and Katie died due to injuries related to the crash. The at-fault driver's insurance company promptly settled with Katie's family; however, the driver was underinsured and Katie's family made a claim to their own insurance insurance, Progressive, under the underinsured motorist coverage portion of their policy.
However, Progressive refused to honor the claim. This is where the plot thickens.
This is the  account written by CNN contributor Brian Patrick Eha:
Fisher's sister Katie died in a car crash in June 2010 after another driver ran a red light. That driver's insurance company immediately settled with Katie's estate, according to Fisher's post, but because the driver was underinsured, Fisher's family looked to Progressive to make up the difference, in keeping with the terms of Katie's policy.
Maryland doesn't allow private citizens to sue insurance companies for refusal to pay. So his family did the only thing they could, Fisher says: take the other driver to court to establish his negligence, and use that decision to force Progressive to honor its policy.
That's when the other shoe dropped. "At the trial, the guy who killed my sister was defended by Progressive's legal team," Fisher wrote. "If you are insured by Progressive, and they owe you money, they will defend your killer in court in order to not pay you your policy."
*A note from Stuart A. Carpey: I believe Mr. Eha is incorrect in his understanding of Maryland law. Although I do not practice in Maryland, I know that Maryland insureds can sue their own insurance companies for underinsured motorist benefits. Reading between the lines, I believe what Mr. Eha was trying to say in his article was that Maryland insureds cannot sue their own insurance companies for bad faith.*
All of this was to Progressive's detriment, however, as a jury still ruled in favor of the Fisher family. From the news report, the verdict against the underinsured driver was $760,000, an it appears as though Progressive will have to pay that amount, something Progressive has been avoiding.
This ordeal was a unique one because Katie Fisher's brother Matt brought the fight against Progressive to the internet, and the story quickly went viral. By repeatedly tweeting about Progressive patent refusal to pay the family — and, following these tweets, writing a detailed post on his Tumblr account titled "My Sister Paid Progressive Insurance to Defend Her Killer" — the insurance company was plagued by an onslaught of enraged Americans. Without such a backlash, Progressive may not have paid the Fisher's at all.
Insurance companies do not have their insured's best interests at heart. Insurance companies are profit making machines. They will do whatever they can to not pay on a claim. We see it every day, and we are committed to holding our clients' and the at-fault as well as our own clients' insurance companies responsible for paying our clients' claims to the fullest. That's exactly why we show up at work every day.
For more information on how and why we do what we do  please see the videos and articles located on the Carpey Law website.
Also, check out Stuart Carpey's book "The Guide to Settling Your Car Accident Case with the Insurance Company."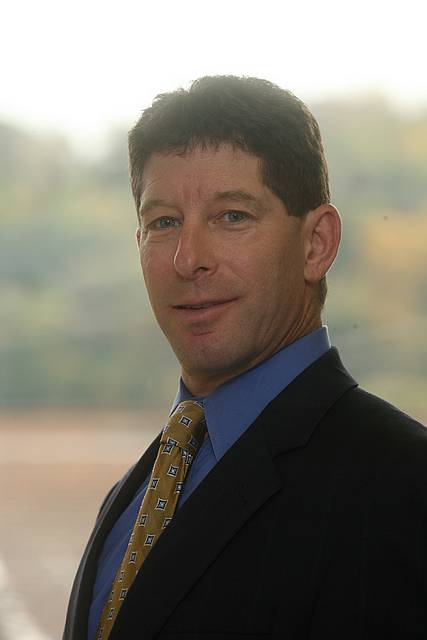 Stuart A. Carpey, who has been practicing as an attorney since 1987, focuses his practice on complex civil litigation which includes representing injured individuals in a vast array of personal injury cases.