Is my deductible appropriate? Increasing your deductible can save you money on your policy.  Of course, this means you'd need to pay more out of pocket should you have an accident.
How much liability insurance do I need? If you have many assets (e.g., a home, retirement accounts), get enough bodily injury liability coverage to protect them.  Say you purchase Pennsylvania's minimum requirement of $15,000 worth of coverage for bodily injury to one person, and you cause an accident.  If the other driver's medical bills cost $40,000 (not unheard of in this age of ever-escalation healthcare costs) you may be personally responsible for the remaining $25,000 because you have the assets to cover it.
Do I need comprehensive and/or collision coverage?  If you have an older car, you may end up paying more in comprehensive and collision than the vehicle actually is worth.  This is something worth talking to your insurance agent about.  But remember under that situation, you would be "self-insuring" for the cost of your vehicle.
Can my health insurance coverage be primary? No, not under Pennsylvania law. Your medical coverage is secondary and your Personal Injury Protection (PIP), also known as your medical coverage on your auto policy, is primary.  So, if you are PIP is exhausted/paid out by your auto carrier, your health insurance carrier steps in at that point to pay your bills.
I currently have coverage for uninsured or underinsured motorists.  Can I drop this to save money? Pennsylvania does not require you to have this coverage.  Uninsured motorist coverage applies to you, your family and passengers for bodily injury if you are hit by an at-fault uninsured motorist.  Give that the Insurance Research Council reported that, this year, 16.3 percent of drivers across the nation have opted not to carry insurance, up from 13.8 percent in 2007, it may be wise to keep this coverage.  In the Philadelphia area, some statistics show this figure as high at 50%.
I have a lot of safety features on my car, which I park in a secured garage every night.  Any discounts for me? Vehicle safety features such as anti-theft systems, antilock brakes on all four wheels and passive-restraints could save you on your premiums.  And garage-parking your vehicle, especially if you live in an urban area, also may qualify you for a discount.
I drive only 10 miles a day.  Can I get a lower premium? Many carriers offer discounts for policyholders whose annual mileage is less than normal.  But, if you actually have long commutes, your chance of getting into an accident is increased.  In this case, consider actually boosting your coverages.
If one insurance company has all of my insurance business, can I get discounts? Most insurers will offer discounts to customers who buy, for example, homeowner's and  auto policies from one company.
I have a safe driving record.  I have made no recent insurance claims.  And I have a high credit score.  Any discounts for me? Yes.  Most car insurers will offer discounts on coverage for responsible consumers.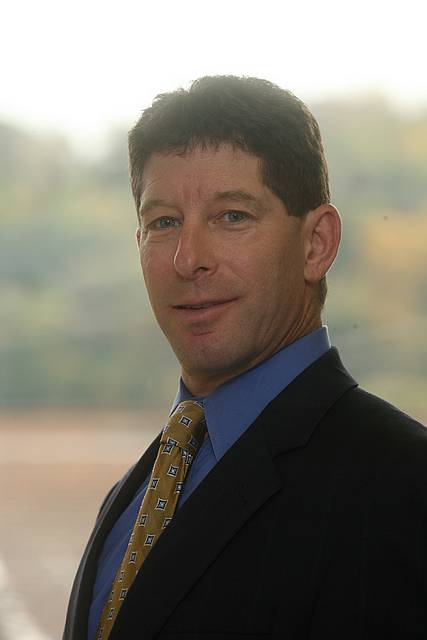 Stuart A. Carpey, who has been practicing as an attorney since 1987, focuses his practice on complex civil litigation which includes representing injured individuals in a vast array of personal injury cases.