Roosevelt Boulevard's reputation for being one of the most dangerous roads in the country is well-deserved. With as many as twelve lanes of traffic carving through both residential and commercial areas, the "Boulevard" possesses a volatile mixture of pedestrian foot traffic and vehicles traveling at dangerously high rates of speed.  All too often, this combination has resulted in death; 17 pedestrians have been killed in crashes along the Boulevard since 2009.  Tragically, that number has recently spiked to 21; a young mother and three of her four sons were killed while attempting to cross Roosevelt Boulevard near its intersection with North Second Street.
Samara Banks and her three young children were the senseless victims of reckless driving, mowed down by a speeding car involved in an illegal drag race.  The drivers allegedly racing–Khusen Akhmedov, 23, of Lancaster and Ahmen Holloman, 30, of Northeast Philadelphia–have since been charged with vehicular homicide, third-degree murder, involuntary manslaughter, and other related offenses.
The Banks' deaths serve as a tragic reminder of just how dangerous Roosevelt Boulevard can be.  Despite recent attempts to make the area safer for pedestrians, the road continues to pose a threat to the safety and well-being of those forced to walk across it.  With the nearest nearest pedestrian crosswalk over 700 feet from the site of the accident, pedestrians like Samara are forced to walk over a quarter-mile out of their way in order to "safely" cross the road.  With young children in tow, including an infant, such a detour isn't a realistic option for people like Samara.
Twenty-one deaths in four years is twenty-one too many.  As a Philadelphia Lawyer who specializes in personal in jury cases, I would like to see more efforts be made to improve pedestrian safety along Roosevelt Boulevard and be made immediately.  If not, Roosevelt Boulevard will continue to be a death trap for motorists and pedestrians, alike. The city should not wait for another family to be destroyed before taking the necessary action.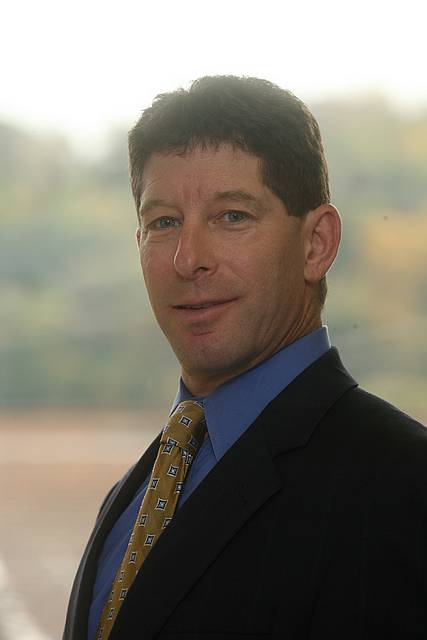 Stuart A. Carpey, who has been practicing as an attorney since 1987, focuses his practice on complex civil litigation which includes representing injured individuals in a vast array of personal injury cases.