On average, car accidents account for about 42,000 deaths in the U.S. every year. That number fluctuates (2011, for example, saw the least car accidents in recorded history) but the risk is ever present. There are many types of car accidents, some more dangerous than others: Rear-end accidents, head-on accidents, sideswipe accidents, tailgating accidents, and intersection crashes; just to name a few. But one of the most deadly forms of car accidents is the rollover crash.
Rollover Crashes in Pennsylvania
A rollover crash is, as it sounds, an auto accident which results in a car rolling onto its side or roof. Though not as common as other forms of car accidents, rollover accidents have a high fatality rate. In fact, the U.S. Department of Transportation reported that a mere 3% of crashes involving passenger vehicles in 2000 were rollovers; despite this, however, rollover accidents represented 20% of fatal passenger vehicle crashes the same year. Therefore, to be involved in a rollover accident is to find yourself in an extremely dangerous situation.
Types of Vehicles At-Risk for Rollover Crashes
Among vehicles most susceptible to rollover accidents are pickup trucks, SUVs, and vans. SUVs, it seems, are the most at-risk for rollover crashes. About 6% of SUVs involved in car accidents in 2000 rolled over during the accident. Pickup trucks rolled over 4% of the time and vans rolled over 2% of the time.
According to a 2003 study by the Accident Reconstruction Journal, fatalities occur in about 50 percent of all light truck accidents (in terms of car accident statistics, a light truck includes pickups, SUVs, and vans), and they occur in about 60 percent of all heavy truck accidents.
Injuries Relative to Rollover Crashes
It is difficult to determine the injuries which will result from a rollover accident. There are many factors to consider, including whether or not the driver and occupants were restrained by safety belts, whether the vehicle was struck again while rolling over, and whether an occupant of the vehicle was ejected during the rollover. Ejections are common in rollover accidents. For general explanations of injuries often caused by automotive accidents, see the following links:
The facts of rollover accidents are extensive, so we will surely be writing more on these heinous collisions. To find out about other common types of car accidents, check out the blog category section of the Carpey Law website.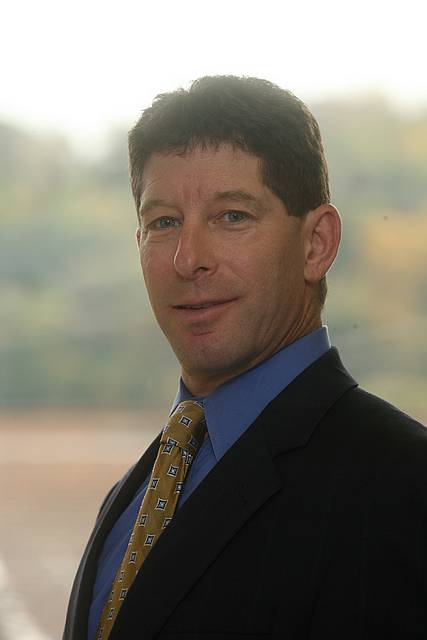 Stuart A. Carpey, who has been practicing as an attorney since 1987, focuses his practice on complex civil litigation which includes representing injured individuals in a vast array of personal injury cases.