Whether you were involved in a car accident or were just having engine problems, roadside assistance plans are great ways to get you and your car off the shoulder of the road without much delay. A good roadside assistance plan is a necessary safeguard for you and your family since you can never be sure what conditions will be when you experience car troubles.
Now, we can't tell you which roadside assistance plan is best, and we can't advocate that you choose one over the other — but we can tell you what a good roadside assistance plan will offer you so that you don't find yourself stranded following an auto emergency.
When Would I Need Roadside Assistance?
There are a slew of circumstances which may require the aid of roadside assistance. From car accidents to flat tires, a representative can be made available to you. Here is a list of common reasons someone might request the aid of roadside assistance:
Tire Change

There are many reasons why you might get tire trouble on the road, including damage from debris, over inflation, and under inflation. And if you don't have a spare, you could be in a real predicament.
Towing

Ordering tow service following a wreck or other problem can be difficult and costly. Good 24/7 emergency road services will have a tow truck ready for you at affordable rates.
Battery and Gasoline Delivery

Sometimes drivers overestimate how far they can go with that little bit of gas left in the tank. Roadside assistance can have gasoline delivered to the place of your breakdown. They can also come jump your car or provide a replacement battery.
Locked Out of Car

If you were locked out of your home you would call a locksmith. Well, a good emergency road service plan can provide you with the same luxury.
Extrication

Also known "winching," extrication services are available if your car is stuck in a ditch, hole, or even the snow.
Minor Engine Work

Depending on the engine problems you are experiencing, a roadside emergency professional may be able to come fix your car right where it broke down. Call your service and describe your problem – they might know just what to do.
If you are interested in obtaining a roadside assistance plan you should check out the options available to you. And if you would like to read about the various circumstances which may cause you to need roadside assistance, check out the many articles offered in the car accident law articles section of the Carpey Law website. Just visit the blog categories archive and look around!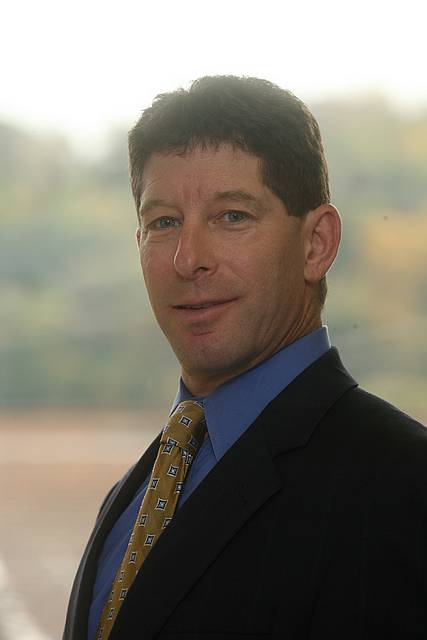 Stuart A. Carpey, who has been practicing as an attorney since 1987, focuses his practice on complex civil litigation which includes representing injured individuals in a vast array of personal injury cases.