Medical providers reduce bills all the time for all sorts of reasons. We at Carpey Law frequently get our clients' medical bills reduced in the normal course of handling our clients' personal injury cases.
Now with COVID-19, some of our clients are wondering whether they have to pay bills they are getting in the mail related to COVID medical care.
If you have Incurred Medical Bills Related to COVID-19 Treatment, do you have to pay them?
A lot depends on the type of health insurance you have, and whether it is public or private health coverage. At Carpey Law we track the disparities in coverage amongst consumers in Pennsylvania and nationally. We need to do this to have a better understanding of how to manage our client's cases, whether they are car accidents, fall down accidents, medical malpractice, construction site accidents, work-related accidents, or any other type of personal injury case. We frequently come across situations where a client may have auto insurance outside of Pennsylvania and yet was involved in a car accident in Pennsylvania. Or we may have a case where a client has out of state health insurance because they are employed by a business not located in Pennsylvania. In that sense, Carpey Law is a national law firm.
Which Insurance Covers Coronavirus Disease Testing and Treatment?
The virus has highlighted contrasts in coverage afforded to many Americans. Anecdotally this is what we have seen.
If you are uninsured you are more likely to receive a bill, for example for X-Rays, ER visits, pulmonary care, blood work, and other lab work, inpatient hospitalization.
If you have Medicare coverage young are less likely to receive bills, but we have gotten a few calls about this.
If you are a Medicaid beneficially, you should in theory be fully covered for COVID treatments. That is not always the case. You may still get medical bills in the mail. However, medical providers are supposed to accept what Medicaid has paid them
If you have private health insurance, you are more likely to be fully covered. Yet you may have a co-pay or deductible to pay.
Will COVID Affect Health Insurance Costs?
Keep in mind that the ongoing and lingering effects of COVID will place an additional burden on insurance coverage of all sorts throughout the country. Long term health problems will mean more people will require medical care and hospitalizations for months and years to come. According to a July 9, 2020 study from the Gemelli University in Rome, Italy, 87 percent of recovered COVID patients had symptoms of fatigue or shortness of breath 60 days post-recovery.
Safety net medical programs like Medicare and Medicaid were not designed with a pandemic in mind. Moreover, those with private health insurance (including where such coverage is afforded as an employment benefit) could be seeing increased premiums for health insurance as the cost to pay for pandemic related medical care is pushed onto private insurers. (Wall Street Journal, 9/5/20).
What is Balance Billing?
Medical providers like to use procedures called "balance billing" to try to get paid for expenses where insurance hasn't paid in full. If you've received these kinds of bills, call our office. We can help.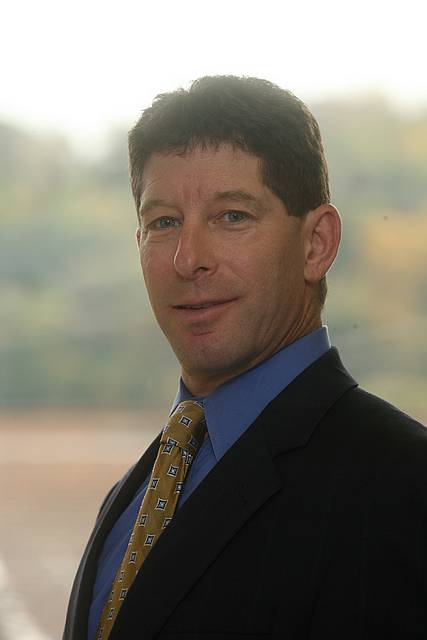 Stuart A. Carpey, who has been practicing as an attorney since 1987, focuses his practice on complex civil litigation which includes representing injured individuals in a vast array of personal injury cases.