According to the National Association of Boards of Pharmacy more than 7,000 deaths and countless injuries occur every year as a result of prescription error.
You may ask, how could so many errors occur every year in dealing with substances as potentially harmful as prescription drugs? Some of the causes include:
– being given the wrong medication at the prescription counter
– being given the wrong dosage of the proper medication
– being given someone else's prescription by mistake
– being prescribed a dangerous combination of prescription drugs by mistake
– being given the wrong instructions
– being prescribed the wrong drug by your doctor
Over 68 percent of these errors according to the NABP are a result of physician's prescribing the wrong medication in the first place. So what can you do to help make sure you are not apart of these frightening statistics? Here are a few seemingly simple, but effective steps you can take:
1. Read the prescription the doctor gives you aloud and have them confirm it.
2. Verify the dosage with your doctor at the time he issues it
3. Copy the prescription before taking it to the pharmacy. Then when you pick up the prescription check to make sure they match what you had written down or copied
If you believe you have been the victim of a prescription error, and you believe you sustained an injury as a result of the incorrect prescription you should contact your attorney to discuss what you can do about protecting your rights.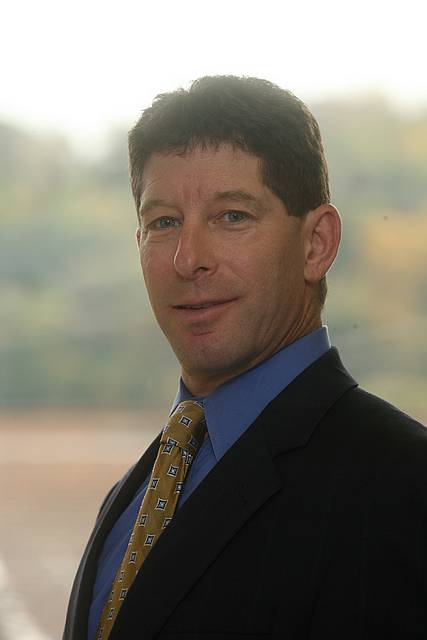 Stuart A. Carpey, who has been practicing as an attorney since 1987, focuses his practice on complex civil litigation which includes representing injured individuals in a vast array of personal injury cases.