Parents, is your teen preparing for his or her driving test? Are you looking for some quick pointers to help your teen pass with no problems? Read up on our tips for passing your driving test — which are based on the advice laid out by the Department of Motor vehicles (DMV).
Log Practice Hours
As the old saying goes, practice makes perfect. Make sure your teen is getting in enough supervised driving time prior to the test. Many states recommend (and even require) 50 hours of driving time — ten of which should occur at night — before a teen attempts the driving test.
Identify and Address Mistakes
One of the best ways to get better at driving is to admit your weaknesses and make steps toward correcting them. During their 50 practice hours, encourage your teen to list the aspects of their driving which could benefit from some extra attention. Parallel parking is often a problem for new drivers. Designate time to this and other tricky maneuvers.
Aspects of Driving to Pay Particular Attention To
Along with parallel parking there are a number of aspects to driving that can present problems for the new driver.
Smooth Braking. Make sure your teen knows to start braking well before he or she wants to stop, hitting the brakes gently, not slamming the brakes and jerking to a stop. An abrupt, jolting stop can hurt your teen's score during a driving test.
Following Safely. Some young drivers follow the car ahead a bit too closely. Encourage your teen to maintain a three-second distance from the car before them in traffic. And remind them to increase this distance during inclement weather and times of poor visibility.
Caution While Changing Lanes. Changing lanes can be tricky. There is much to consider in only a moment. Make sure your teen is used to using all mirrors, and that he or she checks over their shoulders before making a lane change.
Know the Signs and Signals. There are a ton of signs and signals on the road, and it is essential to know them all. Make sure your teen reads the Pennsylvania Driver's Manual and becomes familiar with the chapter on road signs.
Preparing your teen for a driving test is important but don't let their education stop after they pass the test. There are issues of proper safety which your son or daughter should be well acquainted with. Inform them on the dangers of drinking and driving, distracted driving, and other common causes of car accidents. For good information on those topics and more, see these articles:
These are only some of the articles on the Carpey Law site. Browse our blog categories and find more information to help you communicate to your teen the need for a safe approach to driving.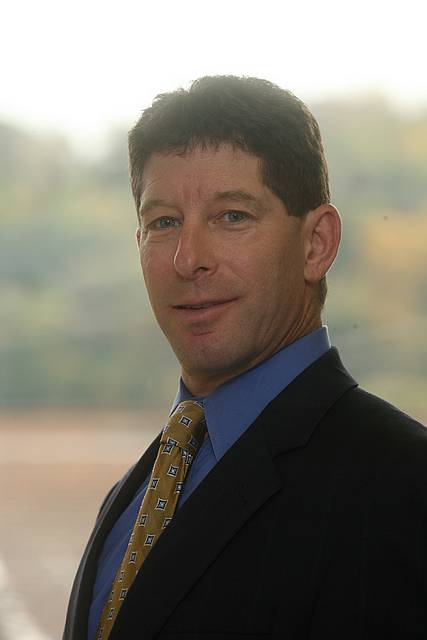 Stuart A. Carpey, who has been practicing as an attorney since 1987, focuses his practice on complex civil litigation which includes representing injured individuals in a vast array of personal injury cases.