A Philadelphia jury awarded a record-setting $55.3 million to a man who was paralyzed after a rollover accident in 2010. Carlos Martinez was driving from his home in York to work in a Baltimore suburb when a tire on his 1999 Acura Integra blew out and he lost control. As the car rolled over, Martinez hit his on the roof of the car causing permanent injuries.
Measures focused on the protection of occupants to reduce the instances of serious injuries and fatalities. Car manufactures can be held liable if they use an inferior design despite safer alternatives. These cases can be among the riskiest and most challenging types of personal injury cases. They are often time-intensive, extremely expensive, and difficult win. Martinez's lawsuit was premised on this idea
Martinez sued Honda Motor Company claiming the seat used in his vehicle was not defectively designed because it failed to prevent his head from hitting the roof of the car during a rollover accident. Martinez contended that Honda was aware of this issue due to a 1992 rollover test. Despite the test revealing that  a seat-belted driver would strike his or her head on the Integra's roof, Honda performed no further testing in an attempt to protect drivers from this hazard. Honda also failed to take steps to warn consumers that such an injury was likely to occur.
Over the past decade there has been a tremendous amount of discussion about what measures car manufactures must take to reduce the risk of rollover and to protect passengers in a rollover. While these conversations are focused on SUVs and stronger roofs, Martinez's story demonstrates that such safety is applicable to all types of motor vehicles.
Like the lawsuits related to SUV rollovers, Martinez's accident demonstrates that the failure to adequately protect drivers can be costly. While Martinez luckily survived his crash, he suffered a catastrophic spinal cord injury that will prevent him from ever being able to walk again. As a result, Martinez's $25 million for Mr. Martinez's non-economic damages such as pain and suffering, $14.6 million for his future medical expenses, $15 million for his wife's loss of consortium, and $720,000 for loss of earnings
Honda's failure to provide an effective seat belt design lead Carlos Martinez to suffer a debilitating injury. This injury could have been prevented. This accident serves as another reminder that certain steps and decisions, which can help protect drivers should and must be taken.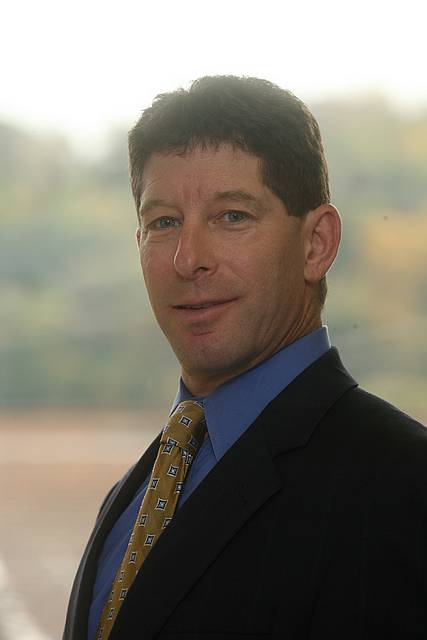 Stuart A. Carpey, who has been practicing as an attorney since 1987, focuses his practice on complex civil litigation which includes representing injured individuals in a vast array of personal injury cases.