You may not know this but there are certain months during the year that see higher rates of car
accidents involving deer. The final months of the year — namely, October, November, and December — are the times when deer are most active. This is not only the time of year when deer migrate but also when they mate. For this reason, the last three months of the year are the times when drivers are most at-risk for deer-related accidents.
Pennsylvania Car Accidents Involving Deer 
A recent report conducted by State Farm found that, over one two-year period, about 2.3 million car accidents involving deer occurred in the U.S. And, according to the insurance company, those numbers represent a significant increase from prior studies. With each passing year, a Philadelphia car accident lawyer sees more and more accidents involving deer. And even though a PI attorney can rarely, if ever, take on a deer-and-car accident case, he or she is a good source of advice on protecting yourself against these potentially traumatic wrecks.
Things to Remember in the Event of an Accident with a Deer 
If you ask one, a Philadelphia car accident lawyer will likely offer some of the following tips to keep in mind:
Don't place all of your trust in deer whistles. Even these devices, which are mounted on your car, can help protect you from accidents with deer, they sometimes lull drivers into a false sense of security. Be alert.
Remember that deer are herd animals. Where you see one deer, you may see another. Reduce your speed once you spot one.
Watch the clock. Know the times of day when deer are more likely to be a problem for drivers. In most areas, this time of day are the hours occurring between 6 p.m. and 9 p.m.
Watch for signs. Literally. Always be on the look-out for deer crossing signs. And take them seriously.
Bare in mind that accidents involving deer can become even more catastrophic if you attempt to swerve around the animal. On slippery roads, you could lose control of your vehicle. Or, worse, you could swerve into oncoming traffic and cause a head-on collision. So always adhere to the tips above while also reducing your speed and keeping your high beams on as often as possible. Do all of this and you should be able to easily spot a deer up ahead on the road.
If you have any questions about protecting yourself against deer collisions, visit the website of an experienced Philadelphia car accident lawyer, as there may be more useful information. And even try calling an attorney with questions or concerns. A Philadelphia car accident lawyer knows about these matters and can easily offer you insight.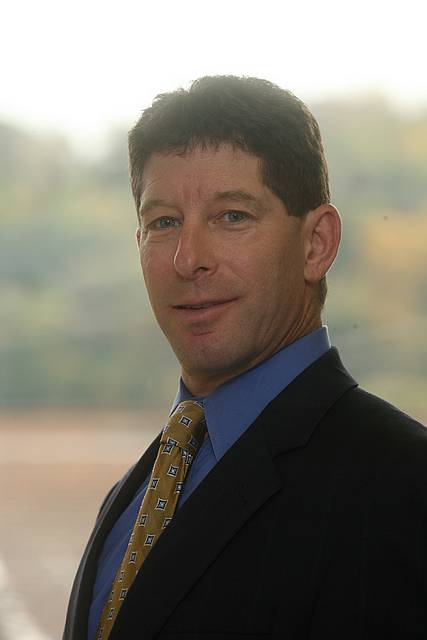 Stuart A. Carpey, who has been practicing as an attorney since 1987, focuses his practice on complex civil litigation which includes representing injured individuals in a vast array of personal injury cases.