Since 1984 bodily injury limits (BI) on a typical automobile insurance policy has been mandated at $15,000/$30,000. BI coverage is the coverage that provides financial protection to the at fault driver in an accident.
The $15,000 number reflects the maximum amount of coverage the injured party can collect from the at fault driver's policy of insurance (if their injurIes warrant that amount). The $30,000 figure is the amount that any combined number of injured people can collect; for example, if the at fault driver injures more than one person in the same car accident.
Maryland has just increased their limits to $40,000/$60,000, up from $20,000/$40,000. This change was long overdue for Marylanders. Our hope is that the Pennsylvania legislature will pay heed to what their colleagues in Maryland have done and increase Pennsylvania's mandated BI limits. In fact most states have limits above Pennsylvania's $15,000/$30,000 amount.
To put the $15,000/$30,000 BI limits into perspective, consider what a dollar bought you in 1984.
Average Cost of new house $86,730.00
Average Income per year $21,600.00
Average Monthly Rent $350.00
Movie Ticket $2.50
1 gallon of gas $1.10
Dodge RAM 50 Truck $8,995.00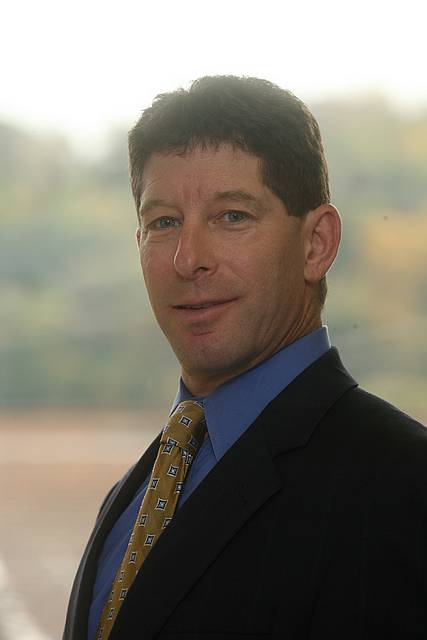 Stuart A. Carpey, who has been practicing as an attorney since 1987, focuses his practice on complex civil litigation which includes representing injured individuals in a vast array of personal injury cases.