The Pennsylvania Department of Transportation (PennDOT) has wrapped up a successful holiday road safety campaign that saw police from state, county and municipal agencies crack down on intoxicated, impaired and aggressive drivers. We all know at our roads can be very dangerous, especially during the holidays, so this effort by PenDOT should be applauded.
The holiday safety campaign run by PennDOT launched prior to Thanksgiving weekend and ran through the beginning of the new year. "Operation Safe Holiday" started with "Click It or Ticket," an effort geared toward enforcing the seatbelt law.
As the campaign got into full gear, police set up sobriety checkpoints to find intoxicated drivers and also stepped up patrols to spot speeding drivers as well as those who were impaired or driving aggressively.
In an article on RepublicanHerald.com, PennDOT secretary Barry Schoch was quoted as saying, "Every year we see an increase in travel during the holiday season, and unfortunately we also see more crashes. If we all take the simple steps to buckle up, take our time and drive safe and sober, the holidays will be safer for everyone on Pennsylvania's roadways."
PennDOT is doing a great service to motorists in Pennsylvania, not just during the holidays but all year long. It's important to have safety programs that are solidly enforced. It's also important for continual education of drivers on the importance of being cautious and considerate when operating a vehicle.
In 2012, from the weekend before Thanksgiving through the weekend after it, more than 4,200 crashes were reported with 49 people killed. From Christmas to the new year, there were 19 people killed and more than 1,990 crashes.
At Carpey Law, we represent many clients who have been injured in vehicle accidents in and around the Philadelphia area. We see on a regular basis dangers of unsafe driving.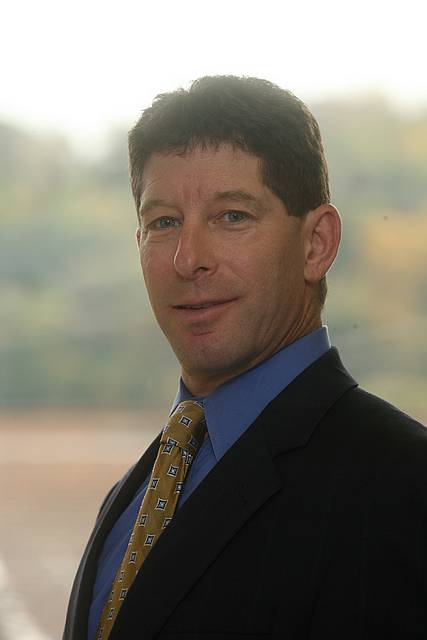 Stuart A. Carpey, who has been practicing as an attorney since 1987, focuses his practice on complex civil litigation which includes representing injured individuals in a vast array of personal injury cases.