In the last ten years, new technologies have afforded the ability for some medical procedures to be performed outside of hospitals and licensed surgical centers.  As a result, the country has witnessed an influx of "medical spas" or "medispas."  Most states, however, have turned a blind eye to the rising trend and as a result, most medispas go unregulated without being subject to any licensing or inspection requirements.
Just last month, one woman died and two others were hospitalized for a dangerous infection they acquired after undergoing liposuction at Monarch Med Spa's location in Timonium, Maryland.  Monarch is based out of King of Prussia and maintains two additional locations within Pennsylvania; one in Philadelphia and another in Harrisburg.  The deadly infections at the Maryland location have incited Pennsylvania Health Officials to look into Monarch locations within the Commonwealth.  Meanwhile, the remainder of medical spas continue to fall outside the purview of state regulation.  As a result, it is imperative that consumers properly research a facility before undergoing a procedure.
In an interview with the Philadelphia Inquirer, Alan Matarasso, a board certified plastic surgeon, describes the four "pillars of safety":
The Surgeon:
Is the doctor board-certified in the specialty that includes your procedure?
Does the doctor have admitting privileges for your procedure at a nearby hospital?
Are you getting enough time with the doctor?
The Facility:
Is the facility accredited by a national organization?
Is the facility clean?
Does the staff return phone calls promptly?
The Patient:
Have you been "medically cleared" for the procedure? (may require blood tests, a physical exam, etc.)
The Anesthesia:
What are the possible side effects?
How will it interact with any drugs/supplements you are currently taking?
What are the qualifications of the individual who will be admitting the anesthesia?
If you or someone you know have suffered a serious injury from a "Medical Spa," you should speak with a qualified personal injury attorney about your legal rights.
Baltimore Sun "Pa., Del. Health Officials Join Monarch MedSpa Probe" by Scott Dance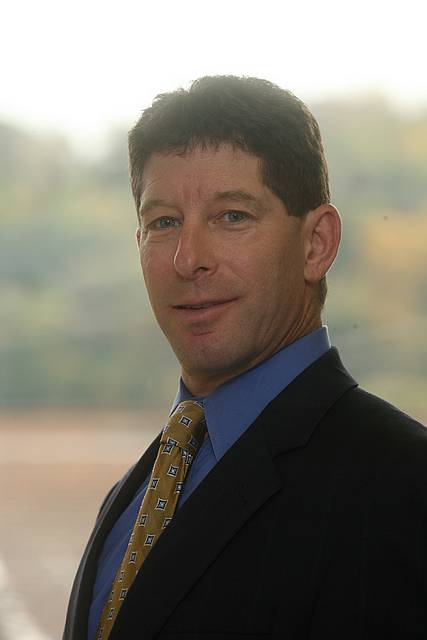 Stuart A. Carpey, who has been practicing as an attorney since 1987, focuses his practice on complex civil litigation which includes representing injured individuals in a vast array of personal injury cases.