Vision loss—whether partial, temporary, or permanent—is an injury which can leave a victim struggling to continue with a normal way of life. Damage to the eyes is possible in an array of situations, including:
Car accidents

Motorcycle accidents

Slip-and-falls

Laser eye surgery

Work-related accidents
According to an American Optometric Association (AOA) fact sheet, two thousand American workers suffer eye injuries every day for an array of reasons. The AOA also reports that about "60 percent of workers sustaining eye injuries were not wearing proper protective eyewear." This makes vision loss as a result of construction accidents a serious problem. Some of the main causes of vision loss among workers are due to:
Contact with chemicals, including chemical burns and chemical spills.

Exposure to steam or fire, including explosions.

Receiving a blow to the head by a falling or swinging object.
Often, a traumatic brain injury can lead to temporary or permanent vision loss. This is why wearing recommended head protection is essential when working around heavy machinery or working in construction in any capacity. The same rule applies to motorcycle riders. If you are on a motorcycle, wear a helmet with goggles or a protective face shield. In fact, whenever there is a chance of objects or debris coming in contact with your face, there is chance of damage to your eyes.
Not all vision loss is immediately apparent, and it does not always mean the victim has gone or is going blind. If you have been in an accident and suffered an injury to your eyes, you may be experiencing some or many of the following symptoms:
Blurred or cloudy vision

Double vision

Blindness

Floaters

Streaks

Auras
Vision loss is not always permanent. If you believe you have suffered damage to your vision, you should contact a medical professional as soon as possible. For information on vision loss as a result of medical malpractice, please see the "Postoperative Vision Loss" article located on this website.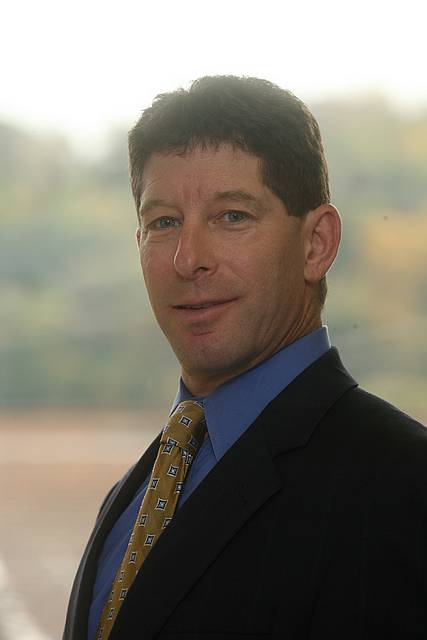 Stuart A. Carpey, who has been practicing as an attorney since 1987, focuses his practice on complex civil litigation which includes representing injured individuals in a vast array of personal injury cases.