With the rise of riding sharing apps like Uber and Lyft, public transportation systems including Septa have seen a significant drop in ridership. Commuters in the greater Philadelphia area are choosing these riding sharing programs over Septa due to the convenience of use. With services like Uber and Lyft, riders call for a car on their smartphones, and their
driver appears right to their location, eliminating the process of getting to the nearest stop or station only to wait for the next bus, train, trolley, etc.
The ease of use isn't the only factor commuters should keep in mind when deciding between public transportation or a ride-sharing service. If you ride with Septa, it may be in your best interest to use Uber or Lyft instead, if for no other reason than Uber and Lyft carry much more insurance for their passengers than Septa does. Making an informed choice between Septa and Uber/Lyft will involve or should involve deciding where you're getting the better coverage in case of an accident.
Septa is required by law to carry no more than $250,000 in liability coverage per passenger, no matter how serious the injuries the passenger may have suffered in an accident involving a Septa bus. Uber and Lyft carry $1,000,000 in liability coverage per passenger per accident. Septa is required to carry only $15,000 per person per accident in uninsured motorist (UM) coverage. Uber and Lyft carry $1,000,000 in UM coverage. We've seen this scenario play out for several of our clients recently who were passengers in rideshare vehicles, to their financial benefit. Learn more about uninsured motorist coverage here.
Accidents Scenarios in Septa vs. Uber/Lyft
As a rider of Septa, there are some risks you are taking. The
worst-case scenarios for the Septa passenger are:
If the bus is struck by a hit and run driver,
If the bus is struck by an uninsured vehicle,
Even if there is no impact between a Septa bus and another vehicle, but, for example, another vehicle comes into the Septa bus' lane causing the bus driver to slam on the brakes to avoid a collision, and the other driver flees the scene (we've had these kinds of cases!)
If a passenger is injured in any of these instances and does not have sufficient UM coverage on their own policy for their own vehicle, then the only available coverage is that $15,000 in UM from Septa. Even worse, if a passenger suffers a serious injury in either of these scenarios, i.e., fractures, or even death, that's what we call an insurance tragedy because there is simply not enough money to cover the cost of medical care AND compensate the injury victim.
Learn more about Uber passenger insurance coverage. 
Involved in a Septa or Uber/Lyft Accident?
Insurance coverage should be an important factor in making informed decisions about transportation. It's a cost v. benefit decision. If you can afford it, you should consider taking an Uber or Lyft. If you have been involved in a Septa or Uber/Lyft accident, you can trust Stuart Carpey with your case. Don't hesitate – contact us today to set up a free consultation.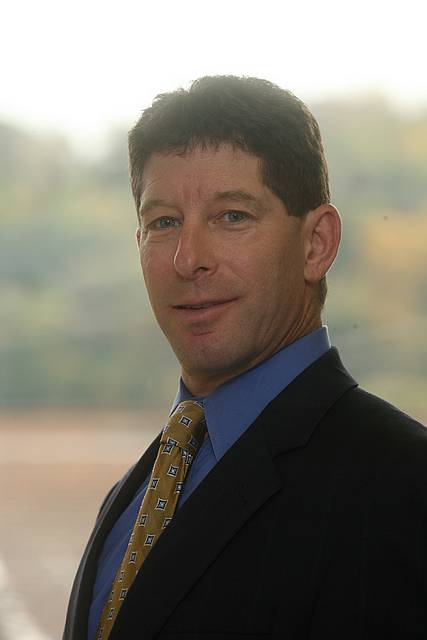 Stuart A. Carpey, who has been practicing as an attorney since 1987, focuses his practice on complex civil litigation which includes representing injured individuals in a vast array of personal injury cases.