Among the many factors which contribute to nursing home neglect and nursing home abuse in the U.S. today is the problem of poor hand hygiene among nursing home staffers. There are — according to information McKnights Long-Term Care News — more and more issues of poor hand hygiene in nursing homes in recent years. About twelve percent of nursing homes inspected had issues related to hand washing.
Good hand hygiene is particularly important in a nursing home because unclean hands can easily cause infections in nursing home residents. Bed sores, which are a consistent concern in nursing home communities, can often become infected if not properly treated. (See our article on sepsis in nursing homes for more on infections) A lack of cleanliness on the part of a staffer can be a direct cause for bed sore infections.
For more on bed sores, see the following articles:
The Centers for Medicare and Medicaid (CMM) and the Centers for Disease Control and Prevention (CDC) clearly delineate what is expected when it comes to cleanliness in healthcare settings. The CDC's "Guideline for Hand Hygiene in Health-Care Settings" offers a detailed explanation.
One of the reasons hand hygiene is becoming an issue is because, until recently, inspectors weren't paying as much attention to the problem, according to the McKnights report. In recent years, nursing home neglect, and the state of the contemporary nursing home, has been receiving more attention. In short, nursing home reform is becoming an issue of great import. So, now, the finer details of nursing home neglect are being placed under the microscope, in hopes of initiating real change.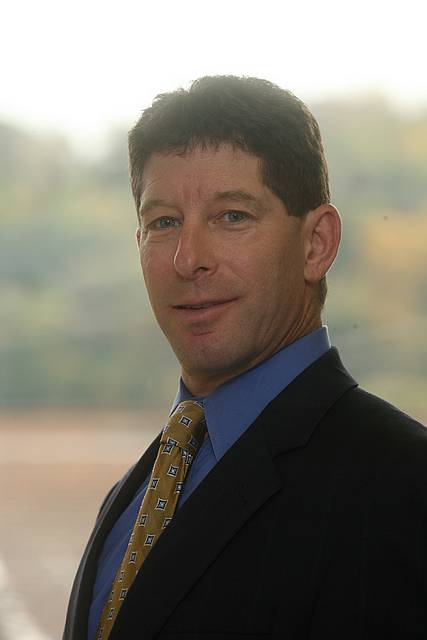 Stuart A. Carpey, who has been practicing as an attorney since 1987, focuses his practice on complex civil litigation which includes representing injured individuals in a vast array of personal injury cases.