On September 6, 2012, a new traffic law took effect in Pennsylvania. The law, signed by Governor Corbett on July 5, will penalize drivers who actively ignore "Road Closed" signs and any other warnings which aim to keep motorists safe from flooding and other hazards.
The law, called ACT 114, focuses on the need for Pennsylvania drivers to obey all traffic control signs, particularly those signifying that a road is temporarily closed. Inclement weather can cause a number of hazards to occur on roadways, including flooding as well as obstacles like fallen trees. Ignoring signs which warn of these hazards can put driver in danger, not to mention any emergency responders.
Now, drivers who ignore such traffic control signs will be liable for some hefty penalties. Committing this offense could earn a driver two points on his or her driving records and a fine of up to $250. If the driver's conduct results in an accident which requires emergency responders to be called to the scene, the fines will be steeper still. In such a scenario, a driver could be fined up to $500.
This law is supported by the Pennsylvania Department of Transportation (PennDOT), whose secretary, Barry J. Schoch, espoused the need for safety-minded ordinances when it comes to emergency road closures.
This new law is an aspect of PennDOT's recent push to make Pennsylvania roads safer for drivers and pedestrians alike. The department is focusing much time and attention on decreasing the number of car accidents and pedestrian deaths in the Pennsylvania.
PennDOT's Just Drive PA website offers information and advice on everything from aggressive driving to bicycle / pedestrian safety to child passenger safety. It is an excellent resource for drivers who wish to make improvements in how they traverse the roads.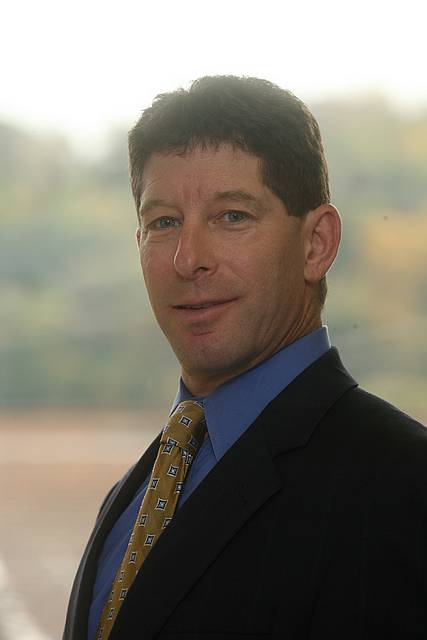 Stuart A. Carpey, who has been practicing as an attorney since 1987, focuses his practice on complex civil litigation which includes representing injured individuals in a vast array of personal injury cases.