As a response to a catastrophic trucking accident which took place during March of 2010, the National Transportation Safety Board has recommended banning all cell phone use by commercial truck drivers operating 18-wheel semis.
The accident, which took place in Munfordville, Kentucky, claimed the lives of 11 people, including the truck's driver. According to investigators, excessive cell phone use was a major cause of the accident. In the year since the tragedy, fervor has surrounded the use of cell phones by commercial truck drivers.
According to an article by New York Times reporters Matthew L. Wald and Matt Ritchel, "the Department of Transportation is already considering a rule to ban the nation's 3.7 million commercial drivers from talking on cell phones; last year it banned them from texting."
The rule, which is described in more detail in a Department of Transportation press release, proposes fines up to $2,750 for drivers who interact in any way with a hand-held phone, and $11,000 for motor carriers who permit their drivers to use phones.
The problem here is driver distraction. When a driver reaches for a phone or dials a number, his or her focus on the road is hindered. The D.O.T. press release says "drivers dialing a hand-held cell phone while driving increase their risk by six times." And a statistic provided by Nationwide Insurance Company says "distraction from cell phone use while driving (hand held or hands free) extends a driver's reaction as much as having a blood alcohol concentration at the legal limit of .08 percent."
Whether or not one is at the wheel of a semi, no drivers should allow themselves to be distracted by cell phones. For more information on cell phone use among drivers, please see other articles on this site, including "The Truth About Hands-free Cell Phones," and "How to Prevent Your Kids from Texting While Driving."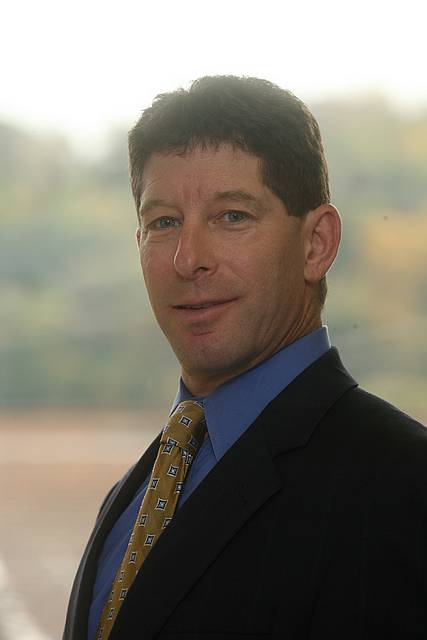 Stuart A. Carpey, who has been practicing as an attorney since 1987, focuses his practice on complex civil litigation which includes representing injured individuals in a vast array of personal injury cases.