New Method To Save Trauma Patients' Lives
For some accident victims, the injuries they suffer can be minor, but for others the results can be catastrophic and they could end up in the trauma ward. Fortunately, scientists have developed and are testing a new method to increase the chance of survival for trauma patients.
The technique, known as "induced hypothermia," is a method designed to assist patients who are at risk of severe blood loss. For patients suffering from severe blood loss, the potentially fatal problem is that they bleed so much that their heart stops. Once the heart stops, the brain is unable to receive oxygen via blood, and can die in a few minutes.
"Induced hypothermia" is a relatively new medical procedure that has just recently been approved for testing on humans. The procedure consists of doctors inserting a tube into a patient's aorta, and then pouring ice-cold saline solution into the body in order to reduce the patient's core temperature. Once the core temperature is lowered, the body and its processes begin to operate slower which slows the loss of blood and oxygen, allowing the surgeon more time to save the patient.
It will take a few years until we know whether "induced hypothermia" will prove to be effective, but this is just one example of how scientists and doctors are making steps to help increase the chances that trauma patients can survive.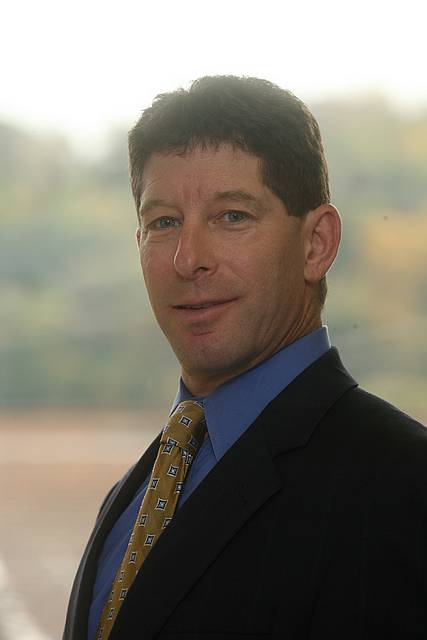 Stuart A. Carpey, who has been practicing as an attorney since 1987, focuses his practice on complex civil litigation which includes representing injured individuals in a vast array of personal injury cases.