Not all two-wheeled vehicles are called motorcycles. In fact, there are many automobiles that have similar characteristics to motorcycles but remain slightly different. Among those automobiles are scooters, mopeds, and Vespas. But make no mistake: all two-wheeled vehicles have their dangers and must be approached with safety and caution in mind.
Mopeds
A motorized pedalcycle (moped) is defined as a motor-driven cycle which does not exceed 1.5 brake horsepower. Mopeds are designed to not move at speeds greater than 25 miles per hour, which makes the vehicle inappropriate for use on Pennsylvania roadways.
Motor Scooters or Motor-driven Cycles (Vespas, Etc.)
 A motor scooter is a type of motorcycle which can be easily identified by its frame and foot platform. As defined by the Pennsylvania Department of Transportation, a motor-driven cycle is a cycle which does not exceed 5 brake horsepower. In order to legally drive a motor scooter on Pennsylvania roads, it must pass inspections and be capable of reaching the speeds of other vehicles on the road.
Like any other vehicle on the road, motor scooters must pass inspections in order to be driven. However, not all motor scooters and motorized pedalcycles can pass inspection; many are lacking, for example, lights and turn signals. When buying a motorized scooter, make sure that it is properly certified. Accomplish this by identifying the certification label on the scooter — this label tells you that the scooter meets the Federal Motor Vehicle Safety Standard.
The Helmet Question
In Pennsylvania, there are certain circumstances in which the rider of a motor scooter can choose whether or not to wear a helmet:
If the rider is older than 21 and has been operating a motorcycle for two years.
If the rider is older than 21 and has completed a Pennsylvania Department of Transportation approved motorcycle rider safety course.
Any drivers who do not fit that criteria are required to wear a helmet while driving a motor scooter. And even if you are exempt from wearing a helmet, you should consider it anyway. Please see the following articles on the Carpeylaw site to find out more on the importance helmet use:
 During tough economic times, a motorized scooter can be a cost-efficient decision. If you buy a motor scooter you should know how to stay safe while riding it.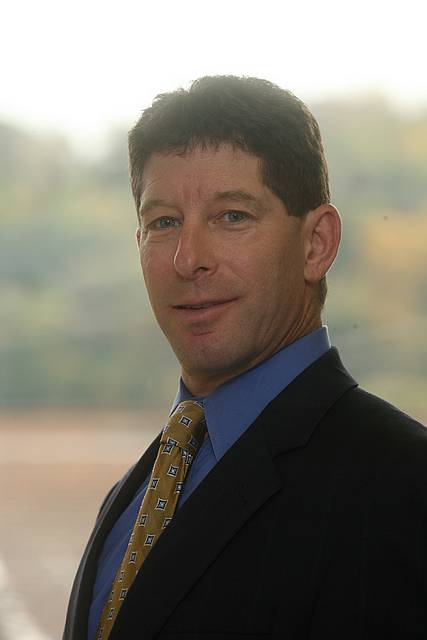 Stuart A. Carpey, who has been practicing as an attorney since 1987, focuses his practice on complex civil litigation which includes representing injured individuals in a vast array of personal injury cases.