Earlier this month, October, 2012, we reported on the meningitis outbreak which was threatening to affect as many as 14,000 Americans in over 20 states, including. At the time, the outbreak had not crossed Pennsylvania borders. Cases of the infection were, however, cropping up in Maryland and New Jersey, with one death in the former. Now, Pennsylvania has one reported case of fungal meningitis infection, and the possibility for more is rising, while meningitis continues to spread nationally.
What Caused This Meningitis Outbreak?
This outbreak of fungal meningitis is stemming from ill-produced drug produced by the New England Compounding Center, located in Framingham, Massachusetts. It is being reported that the tainted drug was created in a room now found to be contaminated by leaking machinery. This leads investigators to believe the room was not the sterile environment it should have been. The New England Compounding Center has since been shut down.
How Many Cases of Meningitis Have So Far Been Reported?
At this time, October 26, 2012, there are 328 cases of fungal meningitis occurring in 18 states, and 24 reported fatalities. This death toll is up from 14 on Oct. 12. So far, the states hit hardest by this outbreak are Michigan (80 cases), Tennessee (70 cases), Virginia (43 cases), and Indiana (43 cases). For a full report of cases and deaths currently being reported in the US, see the Center for Disease Control and Prevention's (CDC) meningitis outbreak map.
Is Pennsylvania At Risk? 
Unfortunately, there is still a chance that the outbreak will further affect Pennsylvanians. Since meningitis can come on slowly, sometimes not producing symptoms for one or two months after exposure, the total number of cases could spike in the coming weeks.
Additionally, David Sell from Philly.com reports that "dozens" of hospitals in or around Philadelphia have received the New England Compounding Center's tainted drug. And some of the hospitals, though unnamed, are the city's largest. The risk, therefore, is very real, a fact which underscores the need for Pennsylvanians to be aware of their well-being. If you or someone know are showing symptoms of meningitis, you should seek medical attention at once.
Click here for a list of symptoms of meningitis.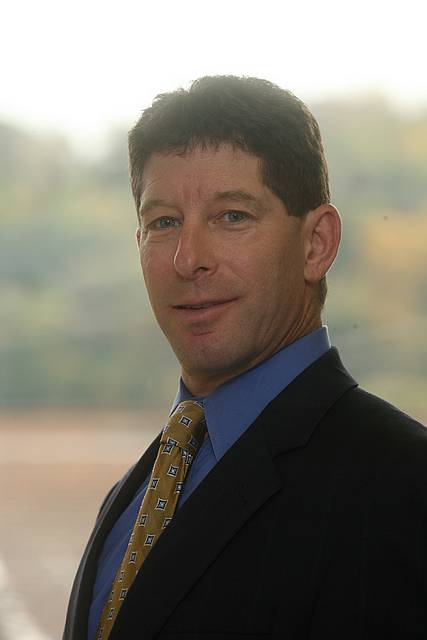 Stuart A. Carpey, who has been practicing as an attorney since 1987, focuses his practice on complex civil litigation which includes representing injured individuals in a vast array of personal injury cases.