The beginning of May marks the beginning of Motorcycle Safety Awareness Month, a national initiative which hopes to reduce the number of motorcycle accidents in the US by urging drivers of all motor vehicles to share the road with one another.
The latest statistics show that 2010 saw just over 4,500 motorcyclist deaths, marking a slight increase from the year before. It is also important to note that more than half of motorcycle riders injured during 2010 were not wearing helmets. Increased awareness on these matters and more can help to reduce motorcycle injuries and fatalities.
 To help spread the word on Motorcycle Safety Awareness Month, here are some useful tips which can help keep automobile and truck drivers informed and safety-minded on the road, provided in part by the Traffic Safety Marketing (TSM) organization:
Operating a motor vehicle while distracted is one of the single most frequent causes of not-seeing a motorcyclist. Distractions include texting, speaking on a cell phone. For more information on driver distractions.
Due to their small size, motorcycles can get lost in blind spots. It is important for drivers of cars and trucks to thoroughly check their mirrors for motorcycles before changing lanes.
Keep in mind that minor obstructions or inconveniences on the road are not so minor to motorcyclists. Gravel, potholes, pavement seams, railroad tracks; all this and more can cause a motorcyclist to change speeds or adjust their position in a lane.
Create at least a three to four-second distance between your car and the motorcycle ahead of you. Depending on weather and road conditions, a motorcyclist may need that extra little bit of space.
It is vital for all drivers (not just motorcyclists!) to educate themselves about motorcycle safety. And Motorcycle Safety Awareness Month is a great time to begin that education. If you are interested in reading more about motorcycle accidents and motorcycle safety information, check out the other articles located in the Carpey Law website by visiting the blog categories page.
Also, have a look at the newest book written by motorcycle injury lawyer Stuart A. Carpey. The book, called The Good, the Bad, and the Law: A Guide to Motorcycle Accidents in Pennsylvania, is available for FREE on the Carpey Law website. Motorcycle injury attorney Stuart A. Carpey has much and more to say on the subject of motorcycle accidents.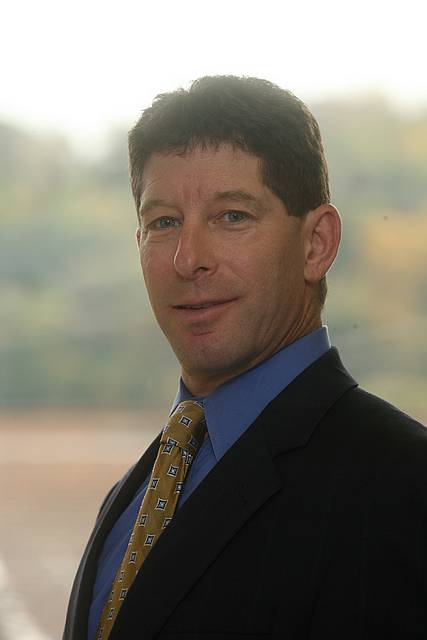 Stuart A. Carpey, who has been practicing as an attorney since 1987, focuses his practice on complex civil litigation which includes representing injured individuals in a vast array of personal injury cases.